Introductie
My name is Liutauras and I came from Lithuania to the Netherlands to study the secrets of playing cello in the Royal Conservatoire of the Hague.
Since my study began, I was interested and engaged in teaching and educational activities – teaching private students, watching other acknowledged teachers and their open lessons and participating in masterclasses, where professors in a very short amount of time try to positively impact the young performers.
This experience enables me to teach students from the very young age to the most advanced level.My previous study (bachelor in mathematics in Vilnius University) gives me an opportunity to analyse every student's playing and to offer the most effective and easiest solution to achieve the better result.As a musician and a teacher, I am always searching for new ways to interact with students and stimulate their creativity and musicality.
Every student needs a teacher that gives personal attention and is flexible, which is why I always adapt to the individual needs and different speeds of learning. Everyone is capable of making music, we only need to develop our skills and with the right tools the world of music opens up.
I am deeply convinced that music is something that we all need and find the most comforting in the trickiest situations. Music helps to express the emotions and cello is an instrument that is immensely similar to the human voice.I hope that every student of mine will find their voice and reveal their feelings while playing cello.Let's meet in our first lesson and enjoy the world of music!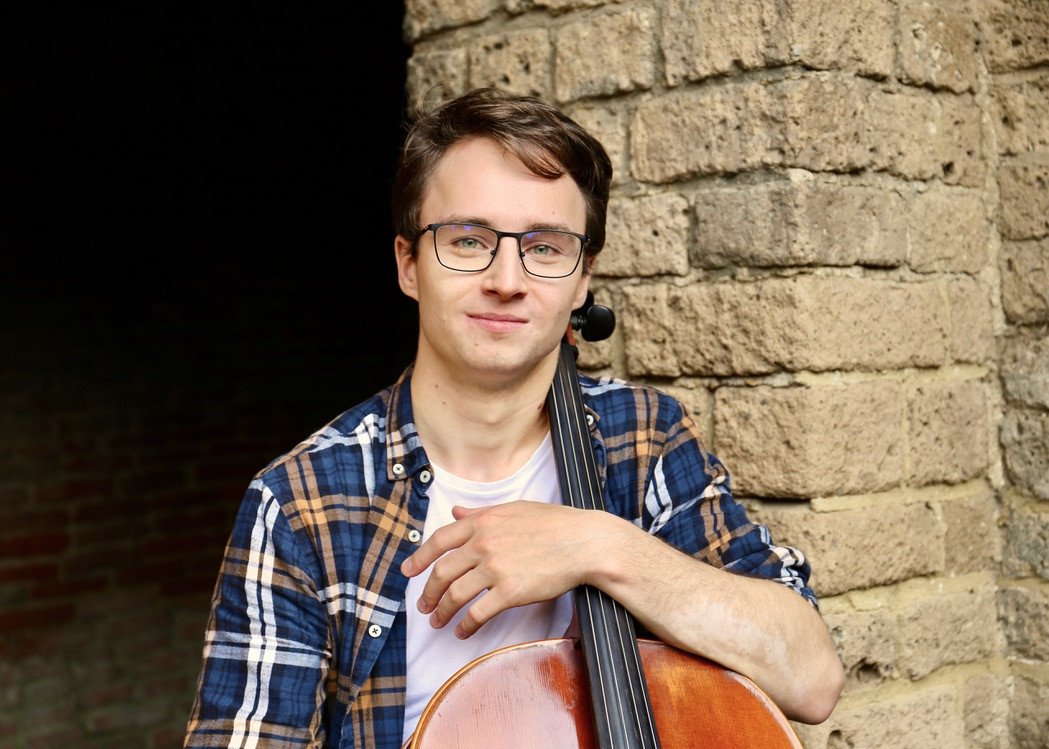 Cello lessons
I am a trained professional cellist and I have already taught for many years. The age of my current students vary between 6 and 65 years, therefore it is never too late to start taking lessons and playing cello. Since I was trained not only to play but also to teach, I am prepared to give lessons for the levels from a beginner to an advanced. There are no strict requirements for this course, but if you can make sure that you have your own/rented cello, that is already a great start!
——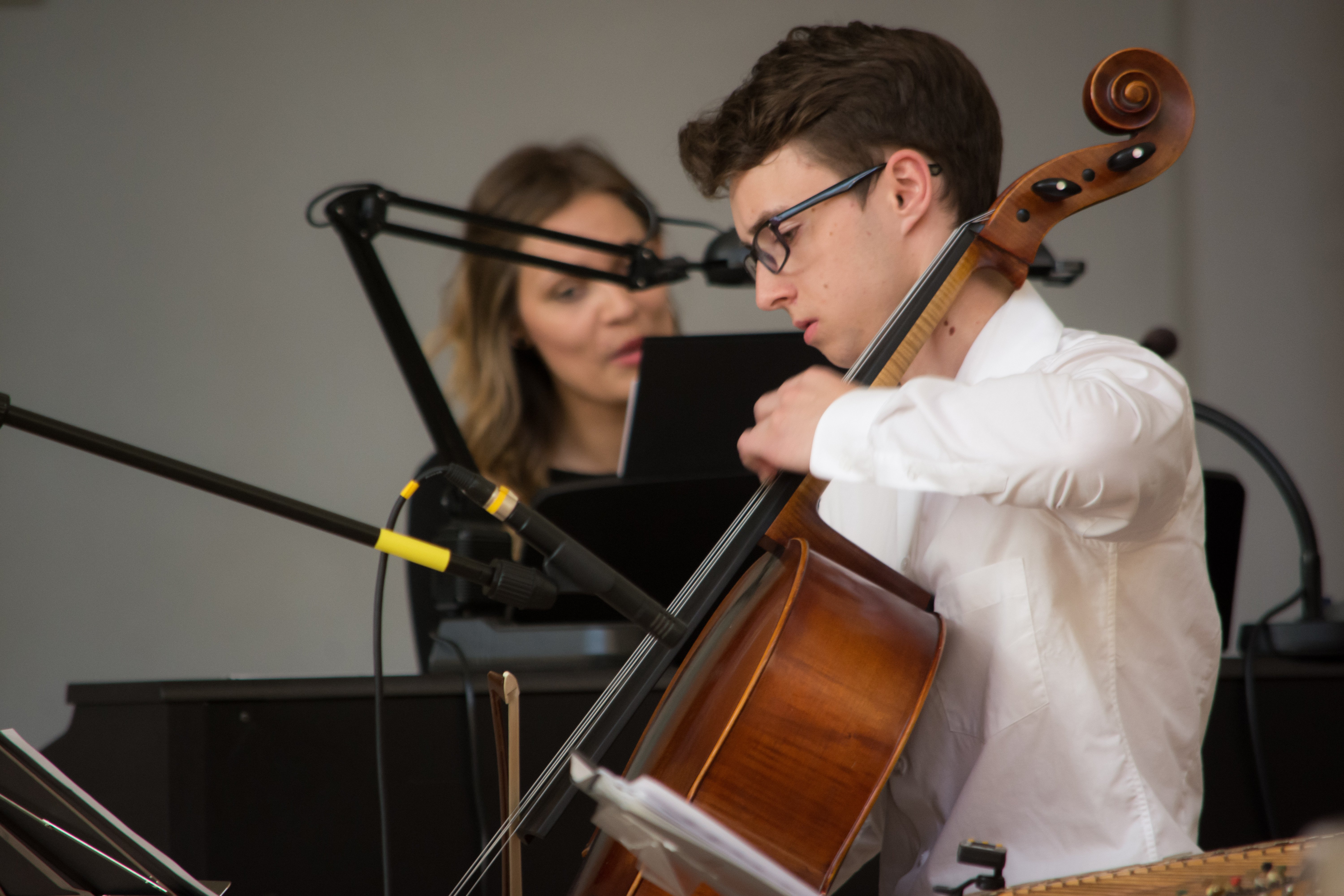 Enthousiast geworden?
Boek dan nu je proefles
Boek nu