The voice of the Clarinet
Hi! I'm Jean-Baptiste and I'm an enthusiastic Clarinet player and teacher. You will learn in the most natural way to play the clarinet in case you are starting or to improve impressively your performance! How? Combining playing and singing to find the inner voice through the clarinet, let's play and sing together!
Breath more, live better
It's demonstrated that the woodwind instruments help to increase the lung capacity and doing so, the body becomes stronger with more support and heal some respiratory sickness such asthma; all this together with a development of the creativity: an unique artistic sport!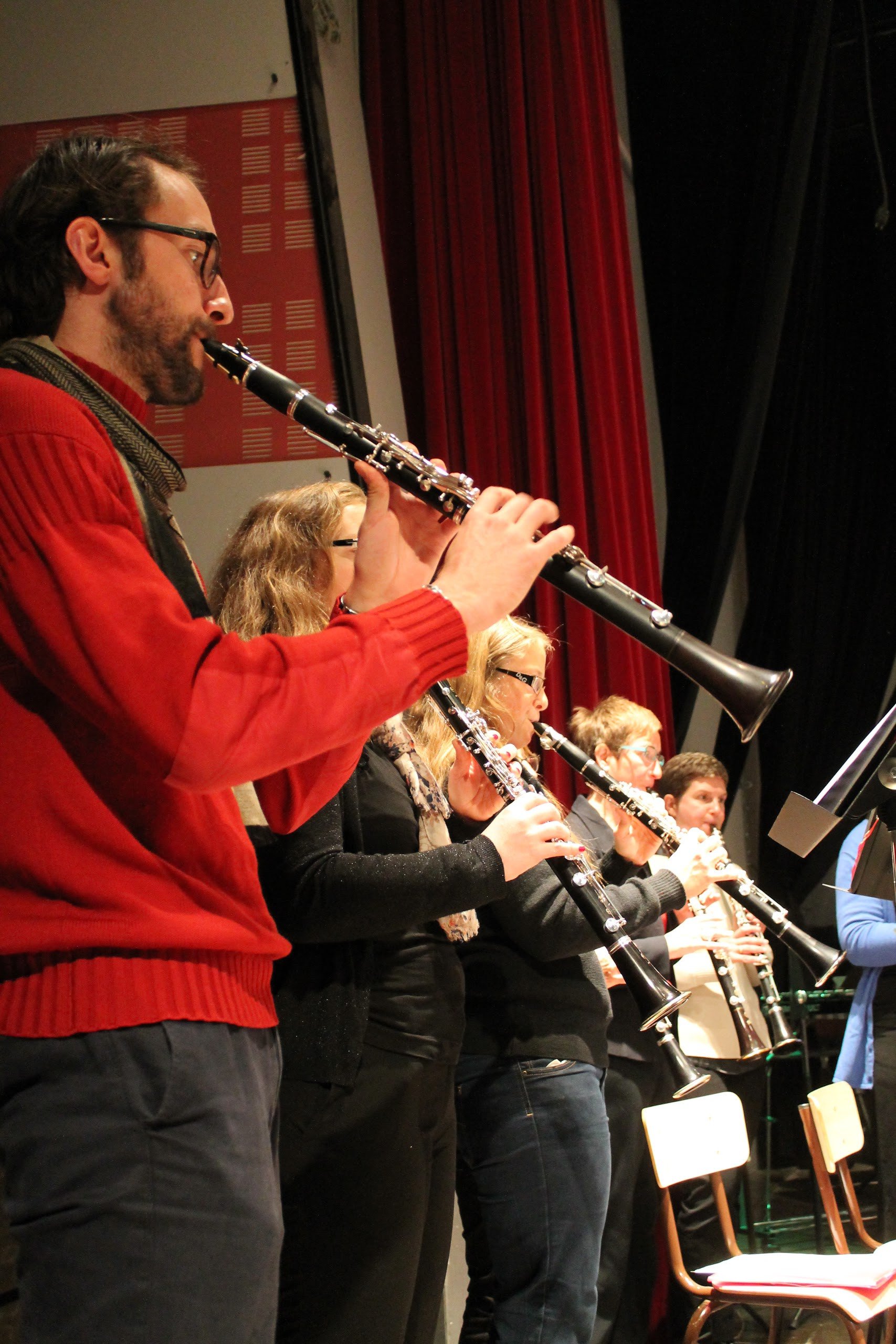 Enthousiast geworden?
Boek dan nu je proefles
Boek nu
Chamber music
Music is sharing! I believe that Chamber music is the soul of the music: through my network I can provide you one or more student to play with in lesson and I organize during the year chamber music concerts to share your favorite musical piece with your friends and family.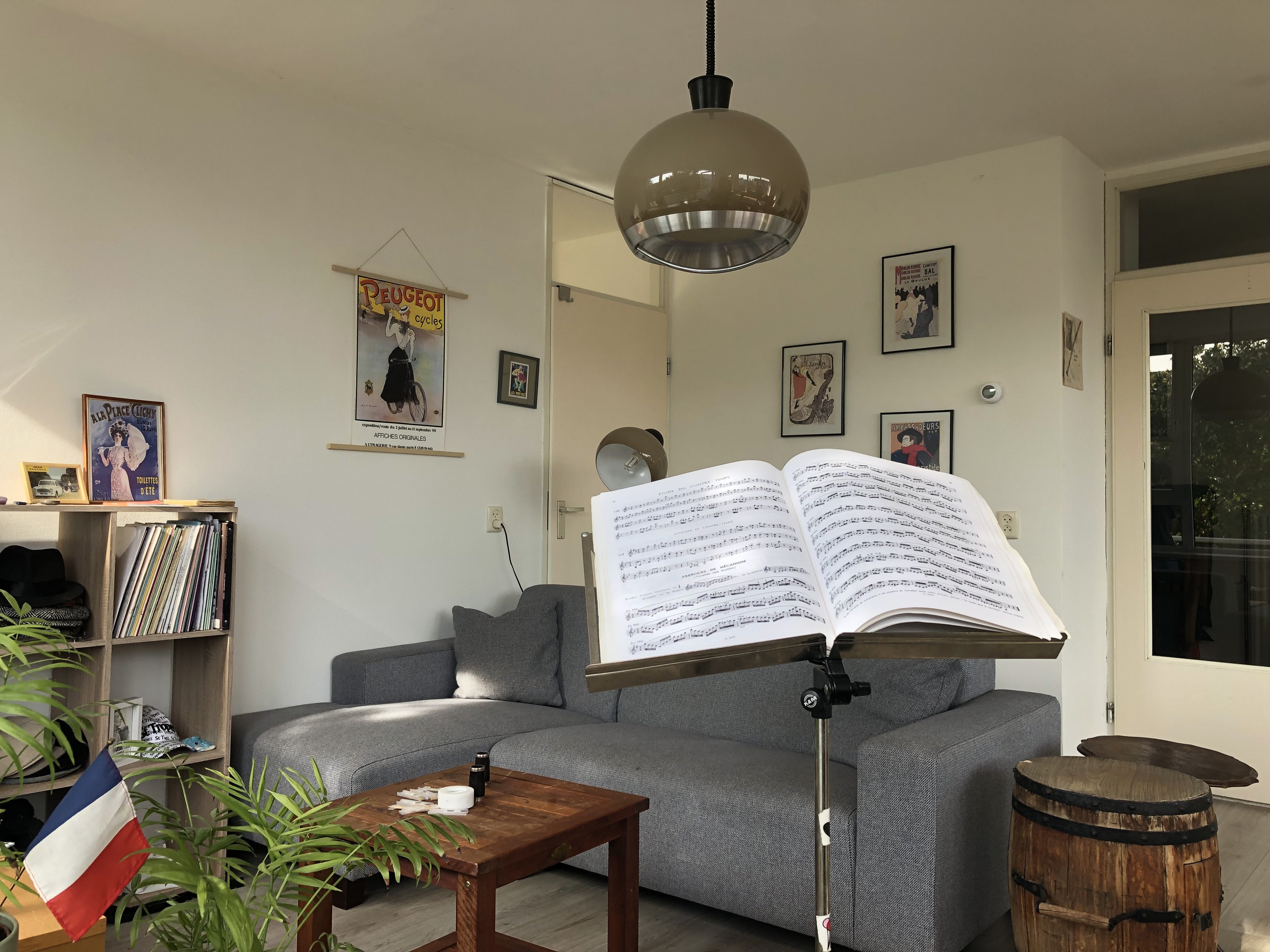 Classical music or more?
You will learn to play different styles, from baroque music to contemporary music, soundtracks or pop songs.
Clarinet lessons for kids
You can play the clarinet from the age of 6! In a cozy and funny way, with a bit of basic theory, you will already learn in few lessons easy and very enjoyable tones. You can play in duo with me and group lessons from 2 to 3 students are also possible!
Advanced clarinet lessons
I'll be happy to help you to improve specific needs in the clarinet playing through my experience as performer of chamber music, orchestra and solo repertoire. Stage Fright? I can help you to be able to enjoy the performance at all the levels. Struggling with your practicing because of no time or want to focus on specific fundamentals? I experienced various methods between the Italian, German, French and American schools that made me able to give you a personal study plan specific for your daily life.
Preparing for exams
Are you looking for a coach for your exams? You will prepare a program that is fitting your abilities, and you will be technically and mentally ready to achieve at your best your goals with tryout concerts and masterclasses organized by me. I have the experience and knowledge to prepare the students for the Music High School, conservatory both Bachelor and Master.
Biograpy Jean-Baptiste Wallez
Coming from a musician family, Jean-Baptiste Wallez start the music when he was 2 years old with the violin, percussions, and the cello and double-bass; lately he discovered the clarinet which became his favorite instrument. Jean-Baptiste studied with Gwenaelle Emeriau, Olivier Derbesse (Orchestre de Paris) with who he studied Eb Clarinet; graduating then at the Conservatory of Paris with Mathieu Steffanus. After his graduation he moved to Rotterdam to study with Julien Hervé (Rotterdam Filharmonisch Orkest) and after that, he decided to focus on the Tango music where he is now doing the bachelor at the Codarts Rotterdam Conservatory. Concerning his performance experience, Jean-Baptiste played in various orchestras under the baton of Patrick Gallois, Faycal Karoui, Olivier Holt, Vincent Renaud… He started to teach quite early and he has experience with children and adults at all levels.