Introduction
I am a Greek musician and teacher and I have studied in HKU Conservatory Jazz n Pop.I picked up the bass at the age of 13, before I really knew what exactly it means to be a bass player, for my band's needs! I was listening to all the classics like Pink Floyd and the Beatles and I was trying to figure out what made these songs and these basslines so great! I was self taught and I was trying to gather all the information I could to understand some theory(internet was not so big then)! As I grew up I discovered many more different genres I liked such as reggae, blues, funk, jazz etc. so I dug into it. After I started studying with a teacher and prepared for the conservatory I moved to Utrecht and started studying. I got introduced to the jazz standards and I learned about the greats Miles Davies, Jaco Pastorius etc., as well as some funk fundamentals like Maceo Parker, The Meters etc. For the last two years I also regained my interest in rembetiko, the greek blues as some people call it, playing the guitar and singing and I have been exploring some more of my roots with the Cretan lute.
Lessen in het Netherlands zijn ook beschikbaar, maar mischien het is gemakkelijker als we in het begin een paar Engelse woorden kunnen gebruiken!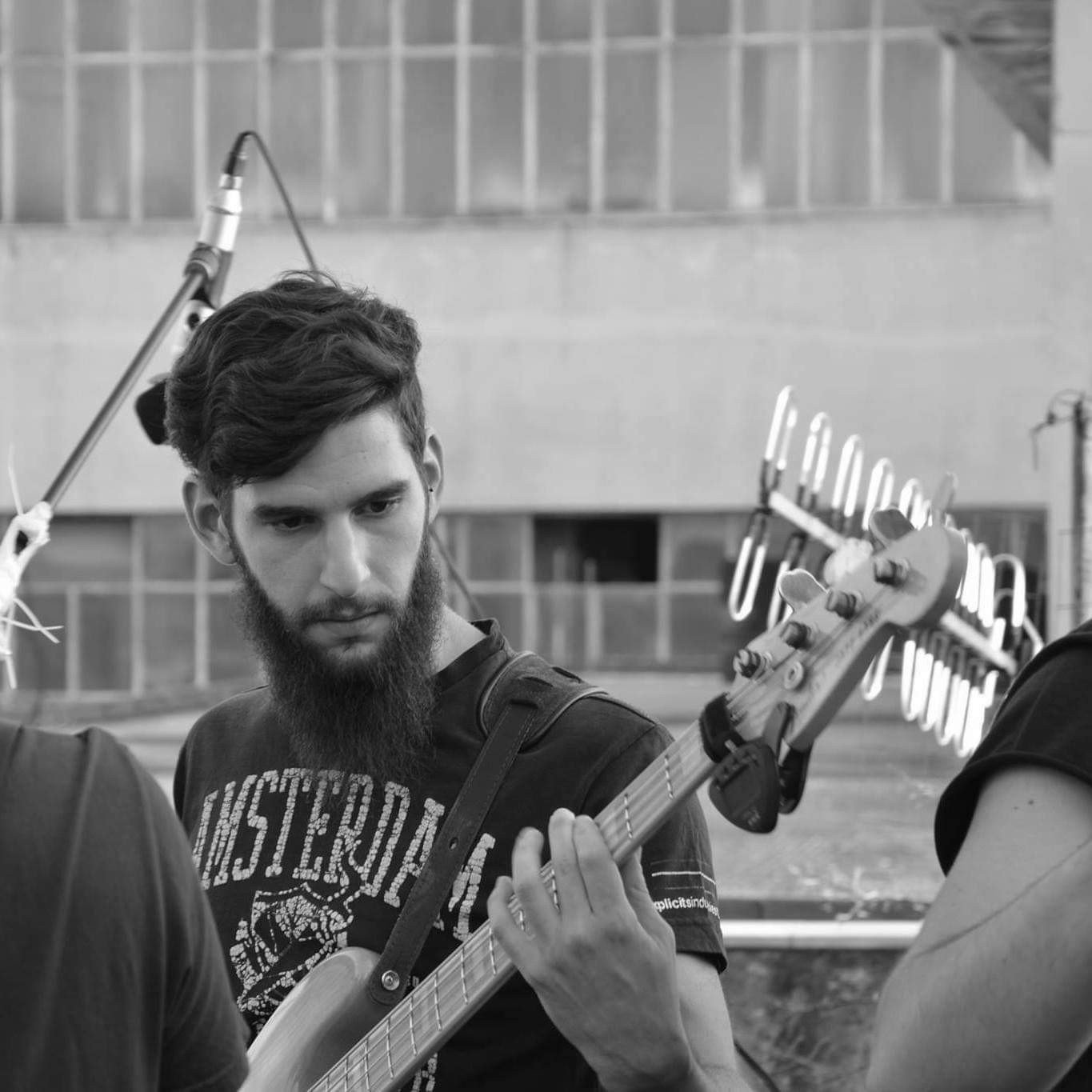 Course 1 : Bass guitar
In this course we will explore the role that the bass can have in a band, what are the essential characteristics of a bass player, as well as improving your musicality, sound and technique with various exercises. We will connect the instrument to our voice and ears and vice versa and we will understand rhythm, harmony and melody, which sometimes is forgotten with bass players, deeper. All levels are welcome and if there is an open mind there is always space for improvement and growth. Quality music that is made for the right reasons is embraced no matter the style! I have a Fender Jazz bass and a fretless acoustic bass for an introductory class or other classes. Recording the lesson is also an option!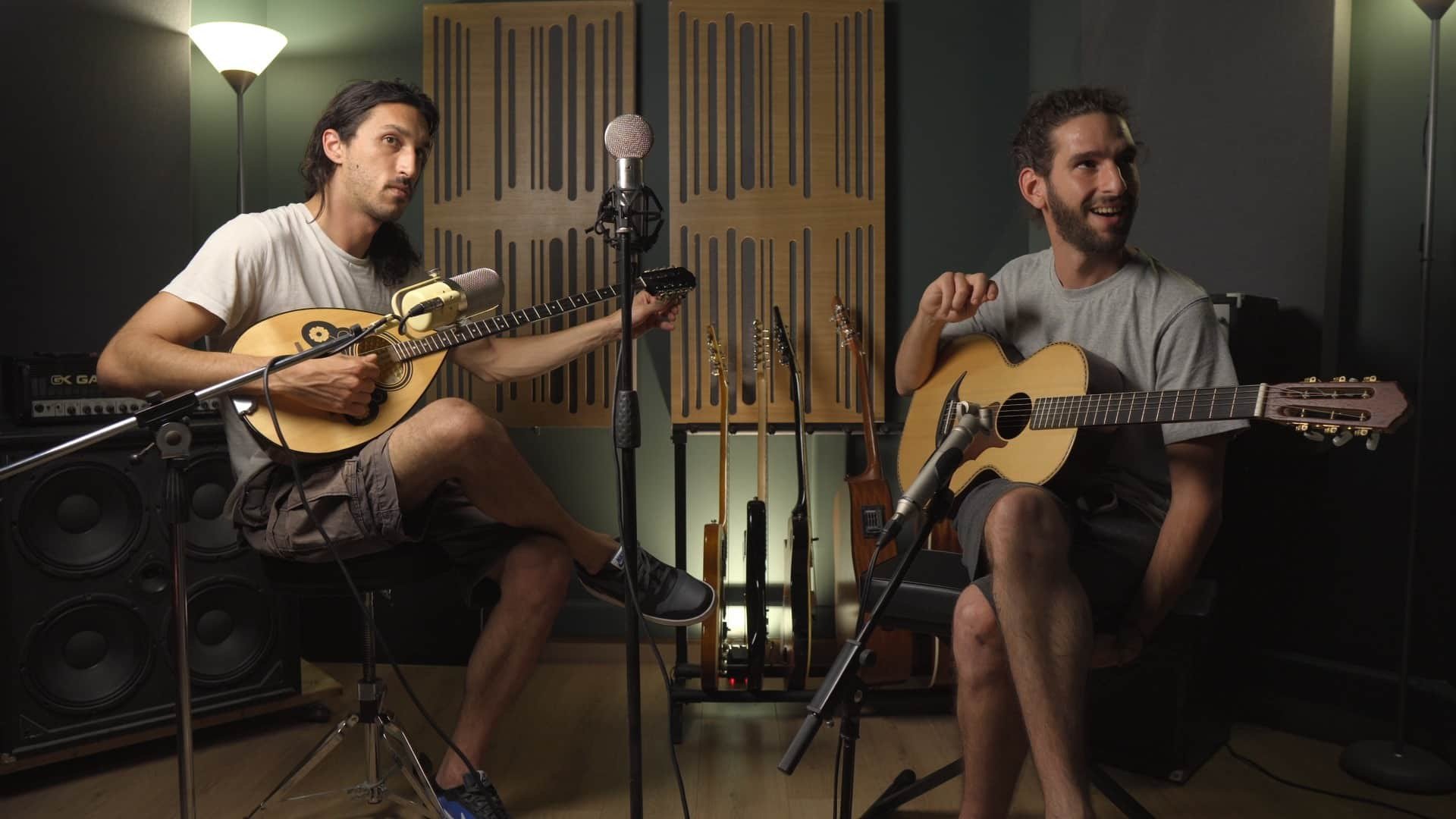 Enthousiast geworden?
Boek dan nu je proefles
Boek nu
Course 2 : Acoustic guitar (beginners and intermediate + rembetiko guitar)
Bass and guitar are not very far apart as instruments in construction, but they are very different when it comes to mindset. I hope I can unlock a musician in his early years of learning to play the guitar get a better understanding of harmony and melody, learn tunes by ear and compose original tunes. If you are a total beginner this is not a problem, as we can start from scratch and learn the very basics in a fun and easy way. I also teach rembetiko style guitar which is a traditional Greek genre, where the guitar is used mostly as a rhythmical instrument, playing bass notes and harmonies, but also sometimes melodies in the old scales that came from the east and were shaped and adjusted by the Greek idioms.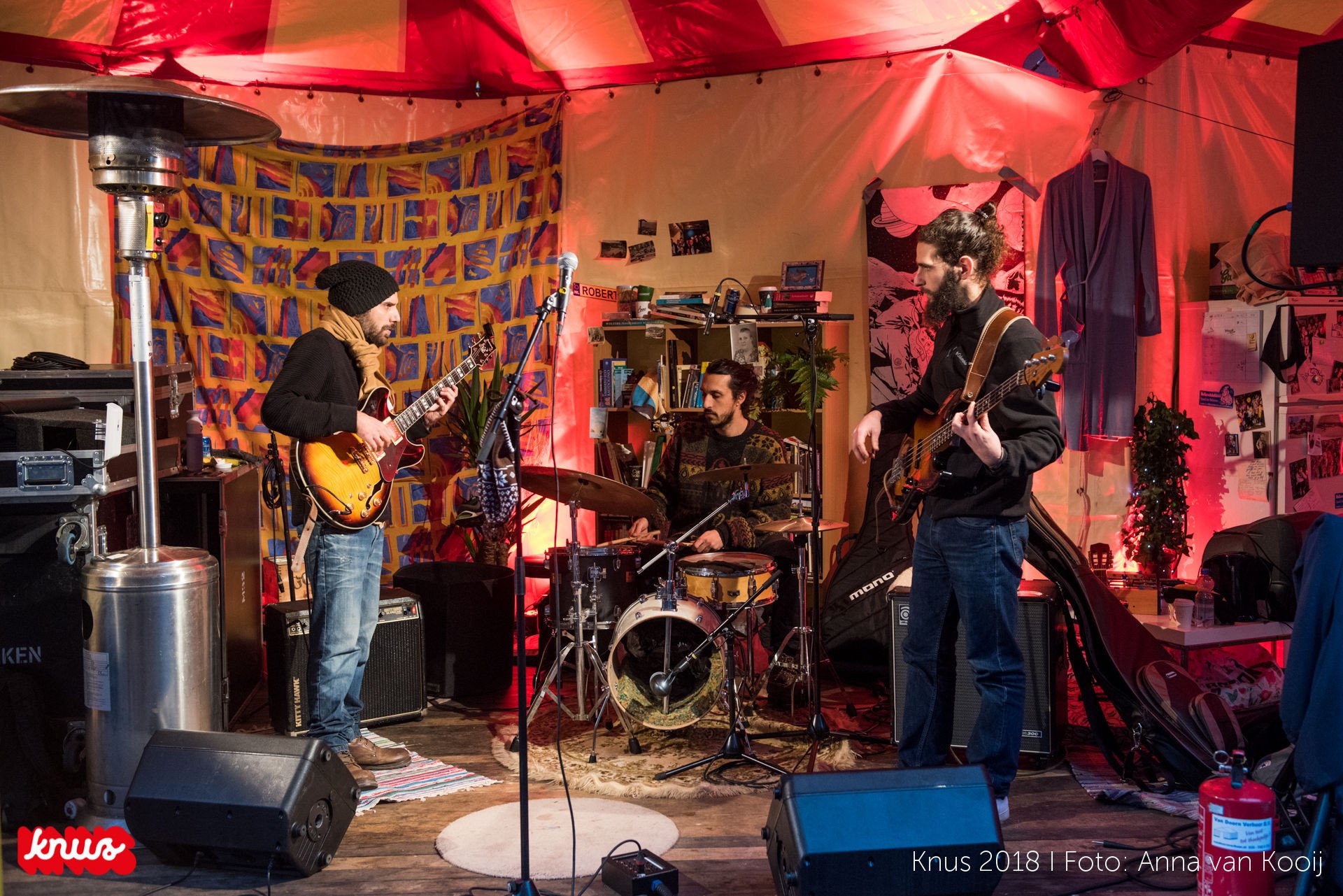 Course 3 : Music theory
If you are any kind of musician and you are looking to improve your theory skills, based on a jazz platform, I can be of help to you. We will learn how to analyze a tune and break it down into pieces as well as assembling a song from pieces. It can be complex in the beginning, but when you get a grasp of it, music makes more sense and becomes simpler, similar to grammar in languages!