Introduction
My name is Davide, and my music experience started when I was 10 years old during my middle school in Italy.I started playing the cello, and I kept on studying classical music for 8 years, performing as a soloist and in many orchestras and ensembles.In the meanwhile, I started being interested in electronic music and composition for soundtracks.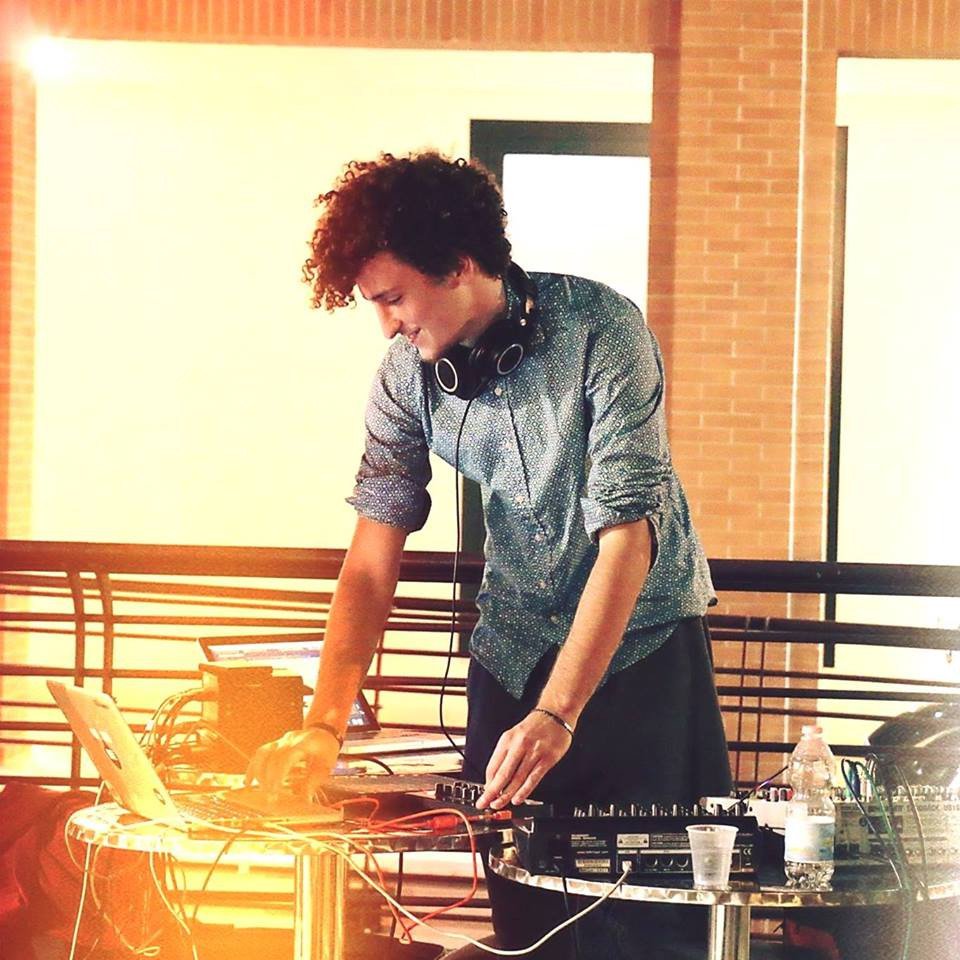 Electronic Music, orchestration, and orchestral composition
When I turned 17, I realized that music would have been my passion and my job. I graduated in "Contemporary Writing and Production" at Pescara Conservatory in Italy. During these studies, I dove deeper into Pop and Experimental Electronic Music, orchestration, and orchestral composition. I also had the opportunity to play in different bands and discover different genres, such as Post Rock, Progressive Metal, and Heavy Metal.After my bachelor's degree, I finished my studies following a Master's program at Codarts (Rotterdam) in Creative Production. During those two years, I had the opportunity to collaborate with many people and explore different kinds of music (Turkish, Flamenco, Jazz, etc.). I wrote an Artistic Research about electronic unquantized music by analyzing the sound of producers such as Flume, Burial, and Arca.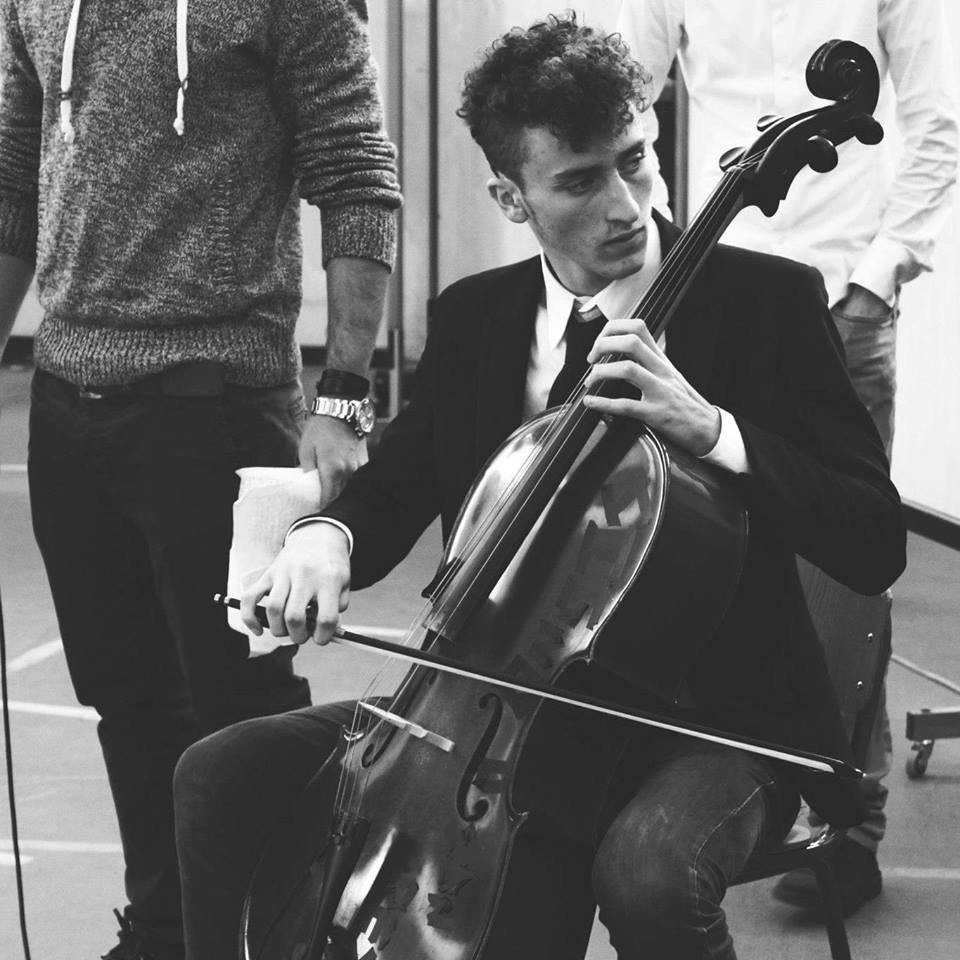 Enthousiast geworden?
Boek dan nu je proefles
Boek nu
Course offering
Now that my studies are finished, I feel that I want to spread my knowledge and my passion for as many people as possible.My class subjects are:– Music Production (from beginners to expert level, mainly Ableton Live and Pro Tools classes)– Cello Lessons (from beginners to intermediate level)– Music Theory (from beginners to expert level)– Composition and Orchestration (explore the world and joy of composing for an orchestra and how to use your DAW as a real symphonic orchestra).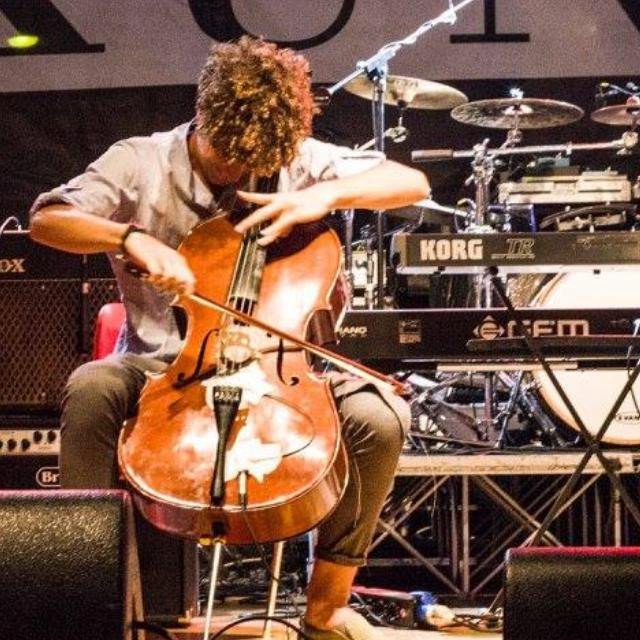 Music production
As a Producer, I want to let the student feel completely free to ask me whatever he/she wants. I have had many experiences as a producer, and I know how to handle many different genres.My first teaching experience was at 17 years old, and from that moment on, I did not change my teaching set-up.I want the lesson to be an interactive moment in which the teacher and the student are sharing ideas and opinions.
I am looking forward to meeting you!