De fagot of bassoon in het Engels is een houten blaasinstrument met een dubbelriet.
De klank van de fagot is erg karakteristiek: in de lage tonen enigszins grof en korrelig, in het middenregister gelijkend op die van de hoorn en in de hoogte nadert de toon die van de cello, altviool of menselijke tenorstem. (bron: Wikipedia)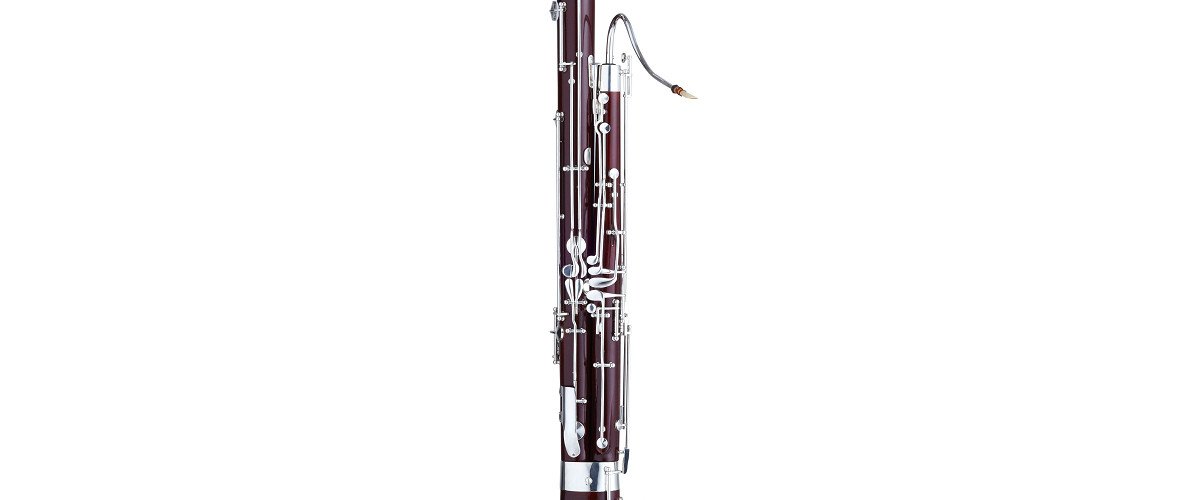 Fagotles in jouw buurt?
Vul je postcode in en bekijk alle fagotdocenten

Bekijk de docenten
Alle fagotlessen bij School of Music
Helaas! We hebben overal gezocht maar kunnen niks vinden. Je kan het nog eens proberen met een andere zoekterm.

Bekijk alle 0 docenten