Welcome
Hello everyone! Would you like to play the violin?
My name is Marta and I am a professional violinist located in Amsterdam, teaching and sharing music. The wish to grow and broaden my musical perspective brought me to The Netherlands few years ago. Teaching is one of my life passions therefore I want to offer you a personal and flexible plan, depending on your level and interests.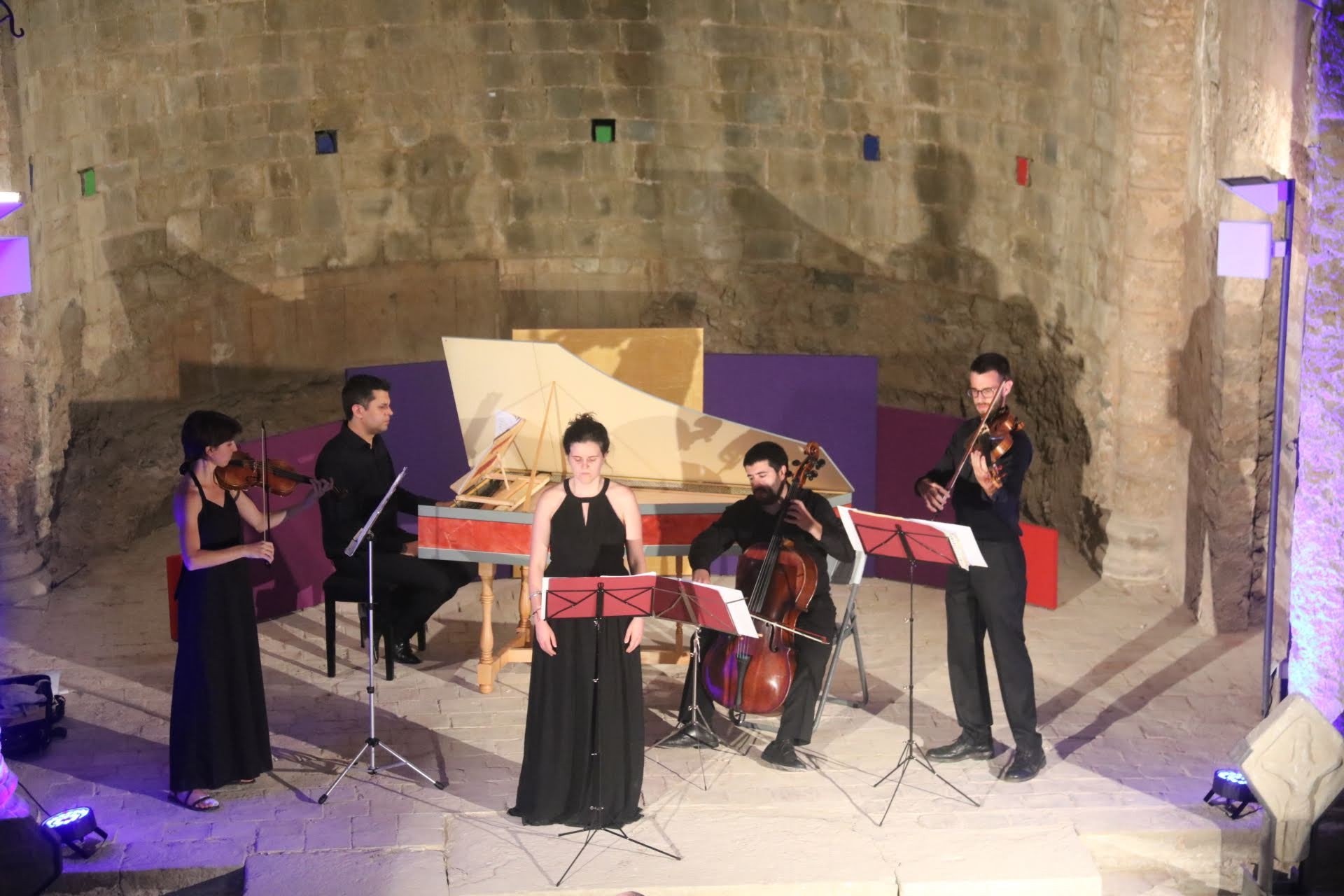 About my musical background
I started playing the violin at the age of 7 in my hometown, Manresa.  After playing in some international courses, getting to know better the musical world possibilities, I decided to move to The Netherlands. I got my Bachelor degree in Maastricht Conservatory in 2018, studying classical violin with Kyoko Yonemoto.I have taken part of several European young orchestras (Catalan young orchestra, Nederlands nationaal orkest) and masterclasses with well known violinists such as Jordi Coll, Raquel Castro, Theodora Geraets, Maaike Arts, Kati Debretzeni, Cristian Chivu, Simone Zgraggen, amongst others.I've followed baroque violin studies as well with Antoinette Lohmann. And I love playing folk tunes as a hobby!Currently I am following the training on Alexander technique (psychophysical re-education) at ATCA Amsterdam Centre.At the same time I am part of several chamber music ensembles, in The Netherlands and Spain.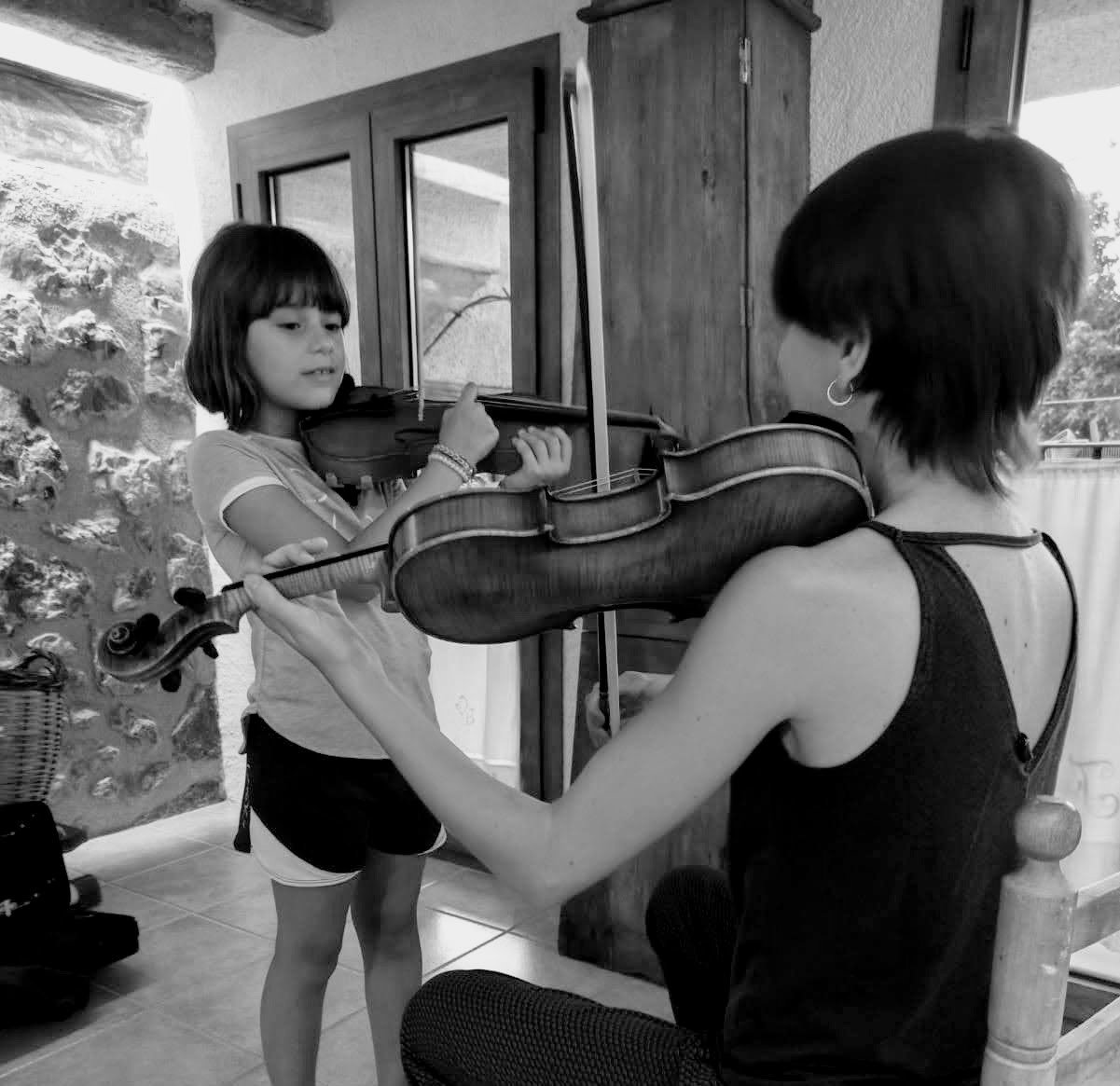 What can you find in my teaching
– A good and solid basis of the violin practice.– Technical tools and music inspiration.– Special attention to healthy postural habits.– General knowledge of the violin and music theory– Learning different kind of music as classical, pop, film music, etc.– Sharing musical interests, recordings and creative activities for the youngest ones.
Above everything, learning to play an instrument is a self-discovery adventure with lots of fun and enjoyment!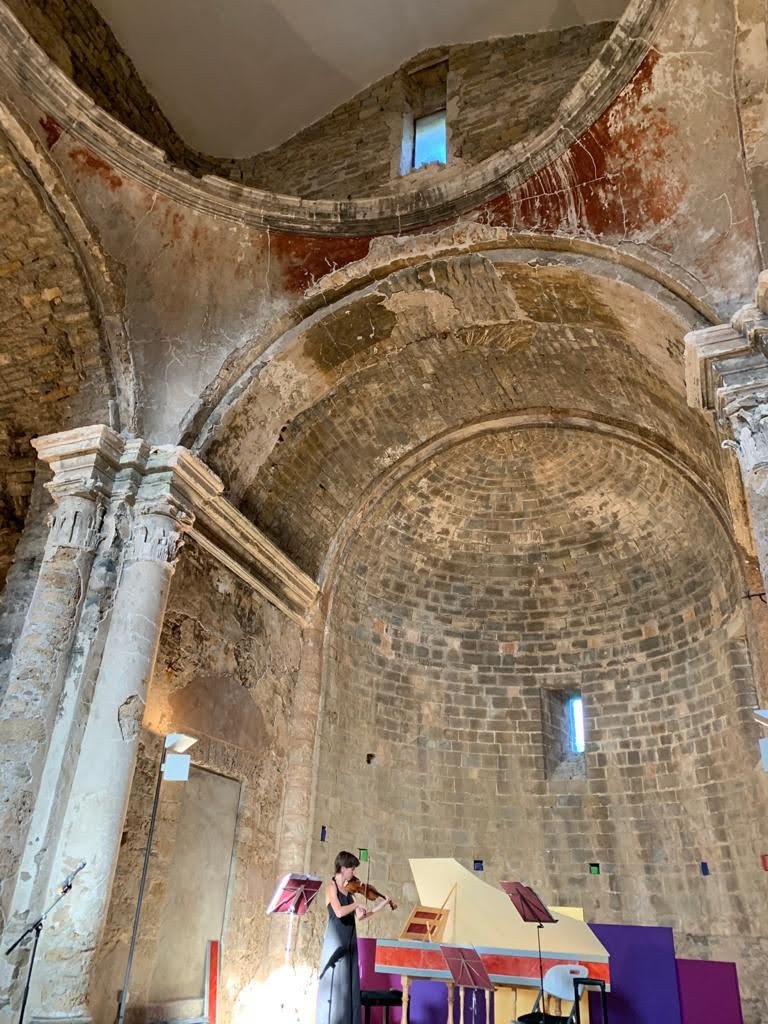 Practical information
– The lessons can be given at your place or mine (Amsterdam West).– If you need to find an instrument we will help you!– I can teach in English, Spanish, Catalan and een beetje Nederlands.
Do you want to know more about the lessons?Don't hesitate contacting me, I am looking forward to start learning and making music together!