My name is Laura Roura. I'm a cellist coming from Spain based in the Netherlands. Teaching for me is a way of communication though music and sound. I'm a flexible teacher and I can adapt to every student's level and age!
Musical biography
I started playing cello at the age of 9 years old in the Music School of Girona with Pau Ferrer. At the age of 15 years old I went to Barcelona to have cello lessons with Mark Friedhoff as well in the Professional Conservatory of Girona.
For two summers (2008-2009) I went to the International Course of Music in Cervera, Spain where I took lessons with Laurentiu Sbarcea and Amparo Lacruz. At the age of 18 years old I prepared the audition for Bachelor in the Utrecht Conservatory with Lluis Claret and Mark Friedhoff. After successfully auditions in Utrecht's Conservatory I started the Bachelor with Timora Rosler. After 4 years of Bachelor I passed the Master auditions in the Royal Conservatory of The Hague where I graduated in the Master of Performance with Larissa Groenenveld.
Enthousiast geworden?
Boek dan nu je proefles
Boek nu
Orchestras
I played with several orchestras as Athenea Orchestra in Girona, JONC ( Young National Orchestra of Catalonia), OJIPC ( Young Orchestra of the Catalan Countries), Cervera Orchestra, S.XXI Orchestra, Utrecht String Orchestra, Den Haag Orchestra, Holland Orkest Combinatie, Noord Nederlands Orkest. In those orchestras I participated with conductors as Lluis Caballeria, Jaime Martín, Jordi Mora, Gonçal Comelles, Manel Valdivieso, Hans Graf, Karl Anton Rickenbacher, Valeri Guérgueiv as many others. I also performed in several halls as Palau de la Música Catalana in Barcelona, Sala Pau Casals in the Auditori de Barcelona, Auditori de Girona, De Doelen in Rotterdam, Tivoli Vredenburg in Utrecht, Oosterpoort in Groningen, Concertgebow in Amsterdam as many others.
Other experience
I recorded two albums with the Spanish songwriter Guadi Galego and together with her Pop Music Band she did a Tour through the north of Spain during the summer 2018. I also had Masterclasses with the following teachers: François Ragot, Lluis Claret, Peter Thiemann, Gary Hoffmann and Dimitri Ferschtman.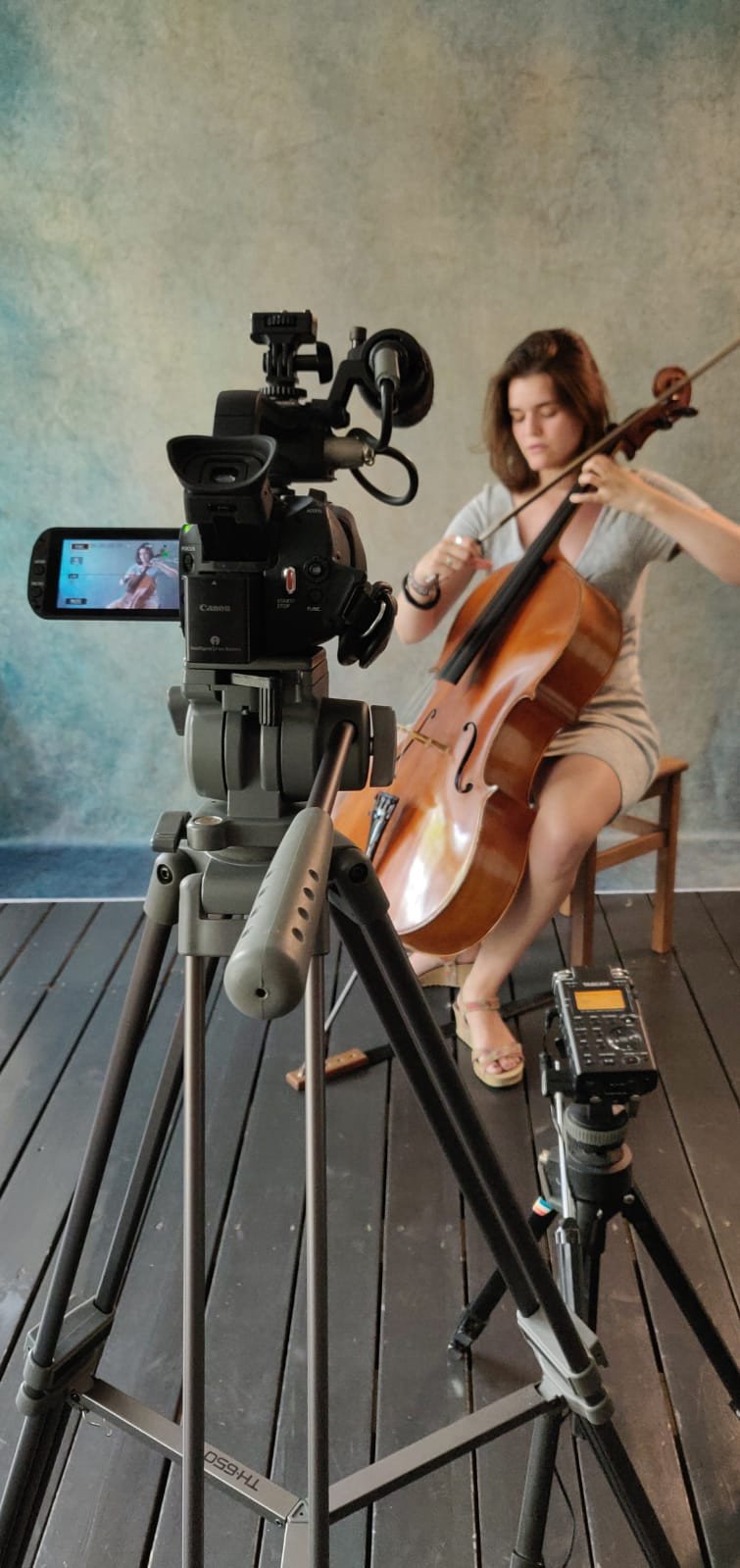 Music as a way of communication
During the last 5 years I started my teaching career as well. I do music lessons as private teacher and also I teached in the Albatros School , the Stichting Dordtse Muziekschool in Dordrecht and in the European School in The Hague.
I believe that music plays an essential role in the education of children, developing their capacities and increasing their creativity.I also do music workshops where I perform classical music  for babies and children as well as they can dance, sing along or play different musical instruments.Through singing songs I introduce the music notes and also different rhythms and melodies.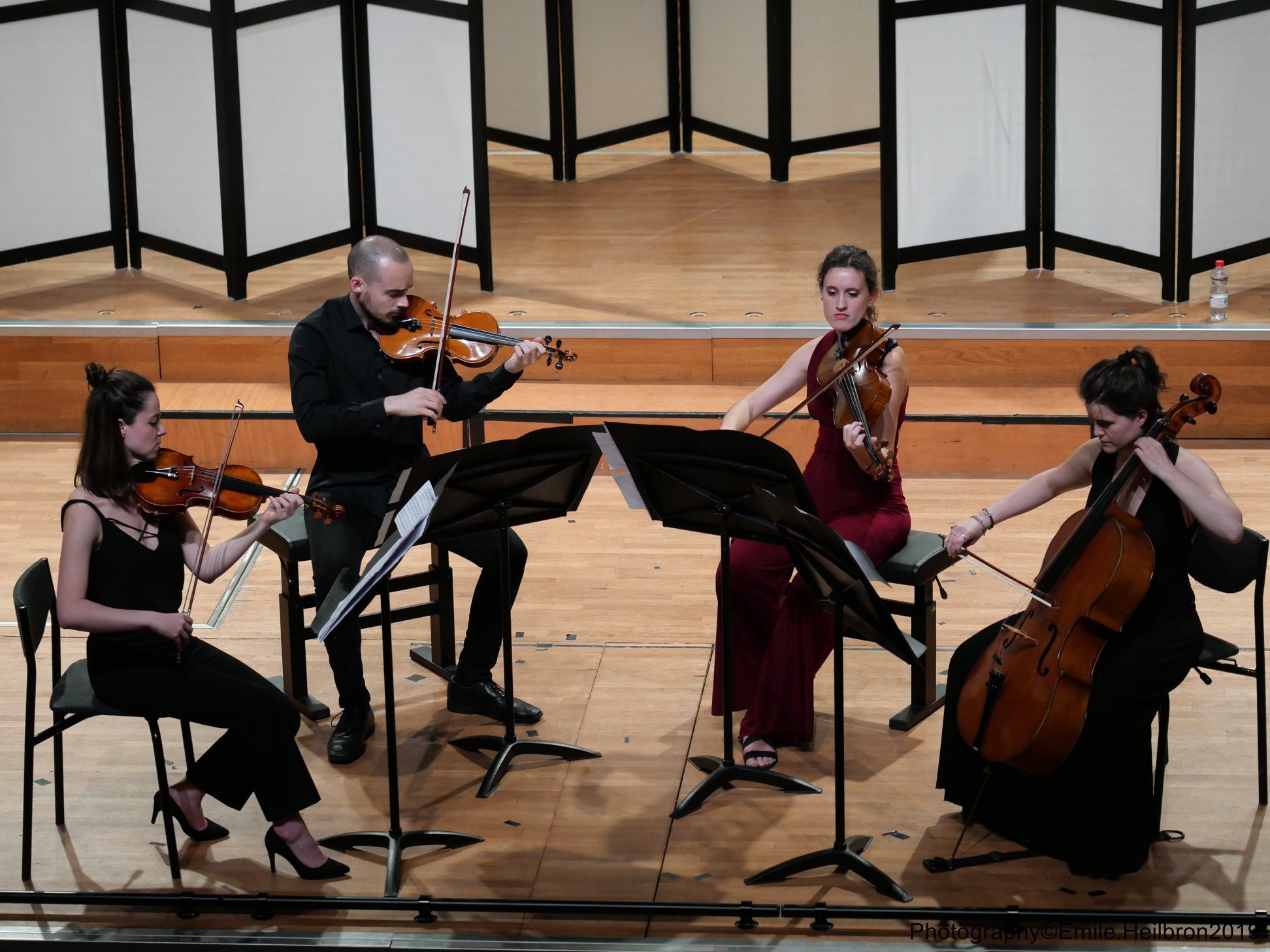 What is teaching for me?
Teaching for me is a way of communication though music and sound. I like to teach in a relax way and with a nice position for your body and giving some advice for your body as well. I am a flexible teacher and I can adapt to every student's needs.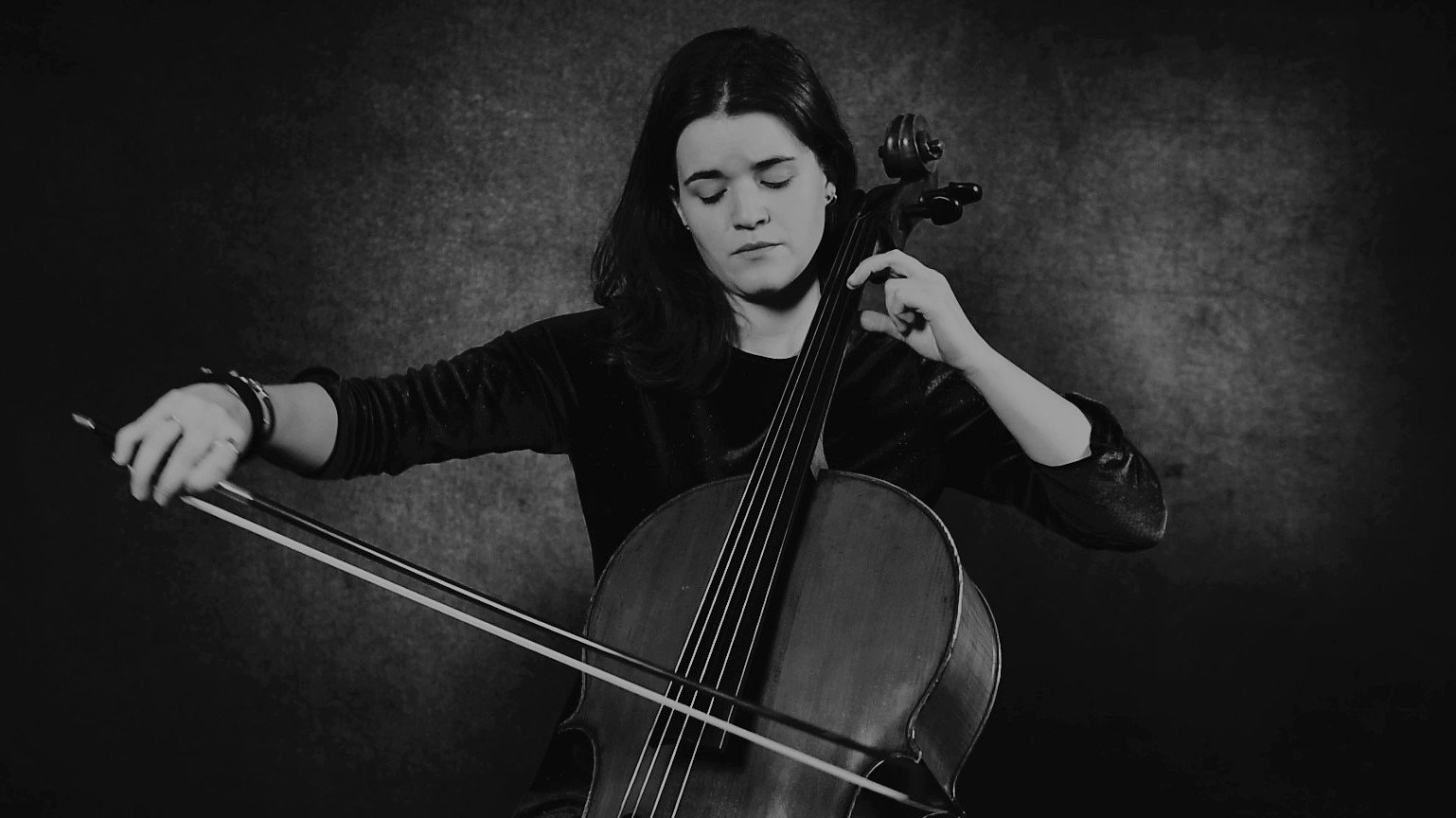 How do I teach?
I like to give private lessons but also I can teach groups for children or adults. I believe that playing music with others can be interesting for the students and it is also very fun to do!I prepare every lesson for each student in order to have the student goals in mind.In our first lesson we can get to know each other so I can have a clear image with what do you want, how can I help you and what to expect.In this way, we can start our music experience together!
I use a very helpful books for the cello technique and also nice pieces to play together. In this way, we can improve having fun!!!Kids or adults, beginners or advanced players … Everyone is welcome!
If you are interested in taking cello lessons don't hesitate to contact me for a trial lesson!
I can teach in English, Spanish, Catalan and some Dutch.
Let's play some music together!