Introductie
Hello! My name is Inês and I'm a young (yet experienced) violinist. I'm from Portugal where I started my music studies by the age of 6. I started with violin lessons and theory and since I was 11 I started playing regularly in orchestra. One of the things I like the most about being a musician is being able to play with others and make music together.
I came to the Netherlands to further expande my knowledge and experience the musical and cultural environment here. I have a Bachelor in music from the Utrecht Conservatorium. And I'm currently studying in Groningen.
Teaching is something that I've wanted to do ever since I decided that I wanted to study music. I think that being able to teach my instrument to others is something so enriching in many ways. I don't want to just teach the violin to my students, I want them to make music with the violin and be excited about it.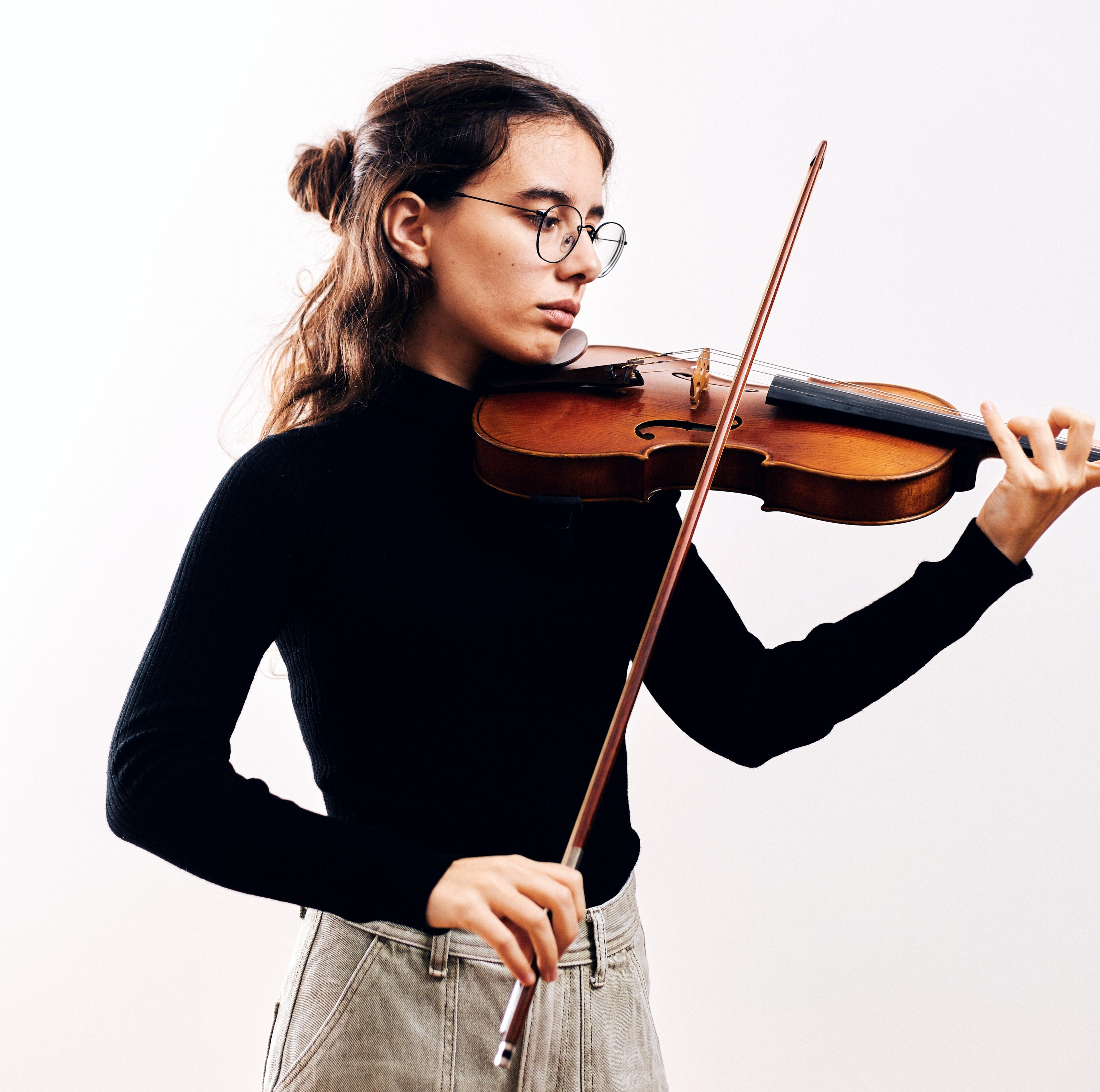 Vioolles
I can teach beginner's to more experienced players from all ages. I focus on really understanding what the student goal is (violin as hobby, preparing a certain piece, etc) and working towards it. The style of pieces and repertoire is really tailored to each student and each student tastes.
I teach in Zwolle and Groningen at the students' places. If you don't see any time that would suit you in my availability, feel free to reach out as I'm sure we can find a time for a lesson.
Enthousiast geworden?
Boek dan nu je proefles
Boek nu