Introduction
I am Flery, a Greek pianist and currently a student at Utrecht Conservatory in Jazz/Pop department. I have been playing the piano since a very young age, starting from classical and further along switching to contemporary and jazz piano. I have been a member of various bands (rock/pop genre) and ensembles and I was also one of the hosts of a weekly jazz jam in my hometown, Thessaloniki. I have a degree in classical piano, theory and harmony and I have attended Jazz piano lessons for some years before I move in Utrecht to continue my studies but also, to evolve musically and to be inspired. I have also been teaching for quite some years now and more intensively during the last two years that I live and study in the Netherlands. Method-wise, I focus on each student's individual needs and preferences, adapting the lessons to each one of them, based on their orientation and level, from beginners to more advanced. The goal is having fun while learning at the same time.
Piano Lessons
I offer piano lessons to beginners up to more advanced students and a variety of music genres from classical to jazz and more contemporary styles. I can also help singers that want to accompany themselves the most convenient way and also people that would like to use the piano as a tool to write their own music. I use both my own material of sheets and notes that I create specifically for each student, but also several books and a variety of methods. Some basic music theory is usually integrated to the piano lessons I give, in order to have a more complete understanding of the practical concepts but it could also be taught separately.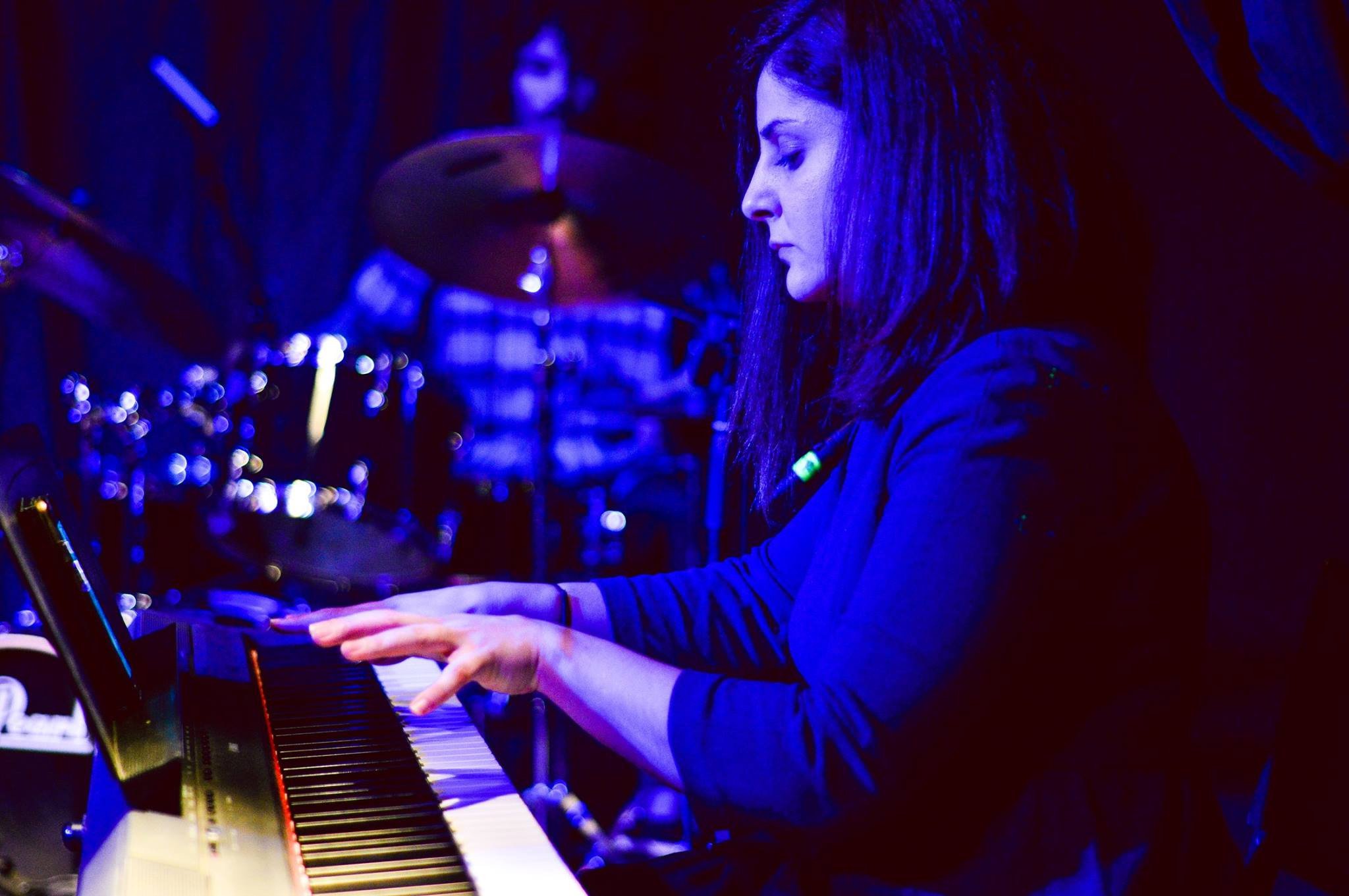 Enthousiast geworden?
Boek dan nu je proefles
Boek nu