Introductie
ENG (FR below)
Hi! I am Elsa, I am 23 and I come from France. I am currently in my 4th year bachelor at the Royal Conservatoire of The Hague.
I have been playing cello for 18 years. Over the years I played in various settings: chamber music (small ensembles like trios, quartet), bands (new music), solo and orchestras such as the Nationaal Jeugdorkest and Jong Metropole (national youth jazz orchestra).
I love to play classical music but also some jazz, funk or pop! I like to play with people, create music together, improvise... And I hope this is something I can also pass on to my students! 
Since 5 years I am teaching all kind of people: all ages, all level, in different languages, individual or in groups... So don't be afraid to have a try! I can teach in english and french, and if your level is not fluent we will always find a way to communicate!
I am looking forward to meet you! 
.
.
.
Bonjour! Je m'appelle Elsa, je suis française, j'ai 23 ans et je suis en 4ème année de Bachelor au Conservatoire Royal de La Haye.
Ca fait 18 ans que je joue du violoncelle. Au fil des années j'ai joué dans beaucoup de contextes différents: musique de chambre, groupes, solo et orchestre (notament NJO et Jong Metropole).
J'adore jouer de la musique classique mais aussi du jazz, funk ou pop. J'aime jouer avec d'autre personnes, créer de la musique ensemble, improviser... J'espère que c'est quelque chose que je peux aussi transmettre à mes élèves!
J'enseigne la musique depuis 5 ans à toute sorte de personnes: tout les âges, tout les niveaux, en anglais et français... Alors n'hésitez pas à vous lancer!
Au plaisir de vous rencontrer!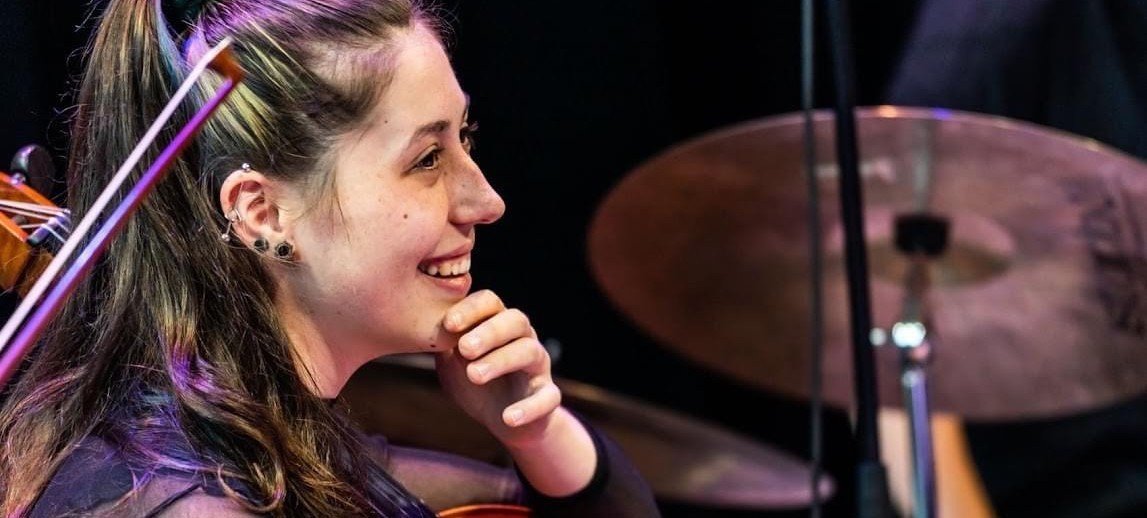 Celloles
I had been teaching for the past 5 years, and I am grateful for all the experiences I had with my students!
My goal as a teacher is to help you realize your musical wishes: I can adapt to all levels, all genres and tastes, all ages and background. I try my best to make you progress while having a good time and staying dynamic! 
The only requirement is to have an instrument, however if you need guidance to find one I will be happy to help you. 
Enthousiast geworden?
Boek dan nu je proefles
Boek nu