Introductie
Mijn naam is Beer Teipe. Ik ben Zangeres/zangdocent/liedjes schrijver. Ik speel piano en begeleid mezelf en mijn leerlingen. Ook neem ik muziek op in Logic en heb ik mijn eigen thuis studio gecreëerd, hier produceer ik mijn eigen liedjes en maak ik opnames voor mijn leerlingen. Mijn opleiding heb ik gekregen aan het Conservatorium van Hilversum waar ik  Zang gestudeerd heb met bijvak piano. Door mijn interesse in theater mocht ik tijdens mijn Conservatorium opleiding ook  met vakken aan de Kleinkunst Academie  in Amsterdam meedoen.
Mijn passie is muziek, ik houd van vele stijlen, zelf zing ik het liefst Jazz, Soul, Pop, Chanson en Theaterliedjes. Tijdens mijn conservatoriumopleiding in Hilversum ben ik begonnen met lesgeven. Inmiddels geef ik naast mijn eigen optredens en producties al meer dan 25 jaar les.
Zelf heb ik veel gezongen in verschillende stijlen en producties. oa met het Metropole Orkest, Walt Disney, Bimhuis Jazz producties, eigen bandjes en theaterproducties. Tegenwoordig maak ik veel eigen werk en vind het ook leuk om anderen hierbij te helpen. Naast het zangles geven begeleid ik ook mensen voor auditie/toelating tot Conservatoria en Toneelschool, het maken van professionele zangopnames in mijn studio en het uitwerken van ideeën voor liedjes.
Zingen
Zingen is fijn, maar soms ook lastig als je iets wil en het lukt niet. Vaak doe je iets na wat je hebt gehoord en loop je vast. Belangrijk is dat je je eigen stem en mogelijkheden leert kennen.
Je kan heel veel leren waardoor zingen makkelijker wordt, een ontspannen ademhaling, de juiste spieren loslaten en de juist aanspannen, dit noemen we techniek. Dit helpt om beter te begrijpen hoe je makkelijker en vrij kan gaan zingen. De juiste liedjes uitzoeken helpt hierbij. Liedjes waar je blij van wordt en waar je iets mee hebt. We behandelen in de zangles altijd de verschillende vaardigheden om tekst, melodie en ritme onder de knie te krijgen. Meer vrijheid in het zingen vind je door eerste de tekst, de melodie in het ritme te kennen, zodat je daarna de ruimte hebt om iets van jezelf toe te voegen. Natuurlijk gaan we ook dieper in op de techniek van het zingen zoals ademhaling, houding en timing. Dat doen we allemaal op basis van muziek, waar jij blij van wordt.
Je wordt begeleid aan de piano en we werken ook met karaoke banden die gemakkelijk op youtube voor iedereen beschikbaar zijn. Optreden is spannend en leuk, je werkt ergens naar toe, een doel hebben kan heel stimulerend werken. Daarom doen we elk jaar een zangavond in Het Paleis Van De Weemoed in hartje Amsterdam.
Enthousiast geworden?
Boek dan nu je proefles
Boek nu
Pianobegeleiding
Akkoorden leren en jezelf begeleiden op de piano is niet heel moeilijk. Ik ben geen klassieke pianojuf, maar ik leer je graag en met plezier hoe je jezelf (en anderen) kunt begeleiden op de piano. Je leert bij mij hoe de muziek in elkaar zit, hoe de akkoordenleer werkt en hoe je je eigen  toepassingen hiermee kan creëren. Zo word je een creatieve begeleider op de piano en kan je zelfs je eigen muziek maken!
Met vier akkoorden kan je al een hoop en dat is niet zo moeilijk. Ik hou er van om dingen helder en duidelijk uit te leggen waardoor je denk ach zo moeilijk is het niet!
Opname of demo
Een mooi opname/demo maken met piano begeleiding of met een karaoke band. Hiervoor gebruiken we Logic Pro van Apple  een geweldig systeem waarin in je mooi je stem kan opnemen en editen. Met gebruik van professionele studio zang microfoons waarvan ik drie verschillende bezit om zo te kijken wat het beste werkt voor je stem.Zo heb je snel een opname thuis die ik dezelfde dag nog kan versturen.
——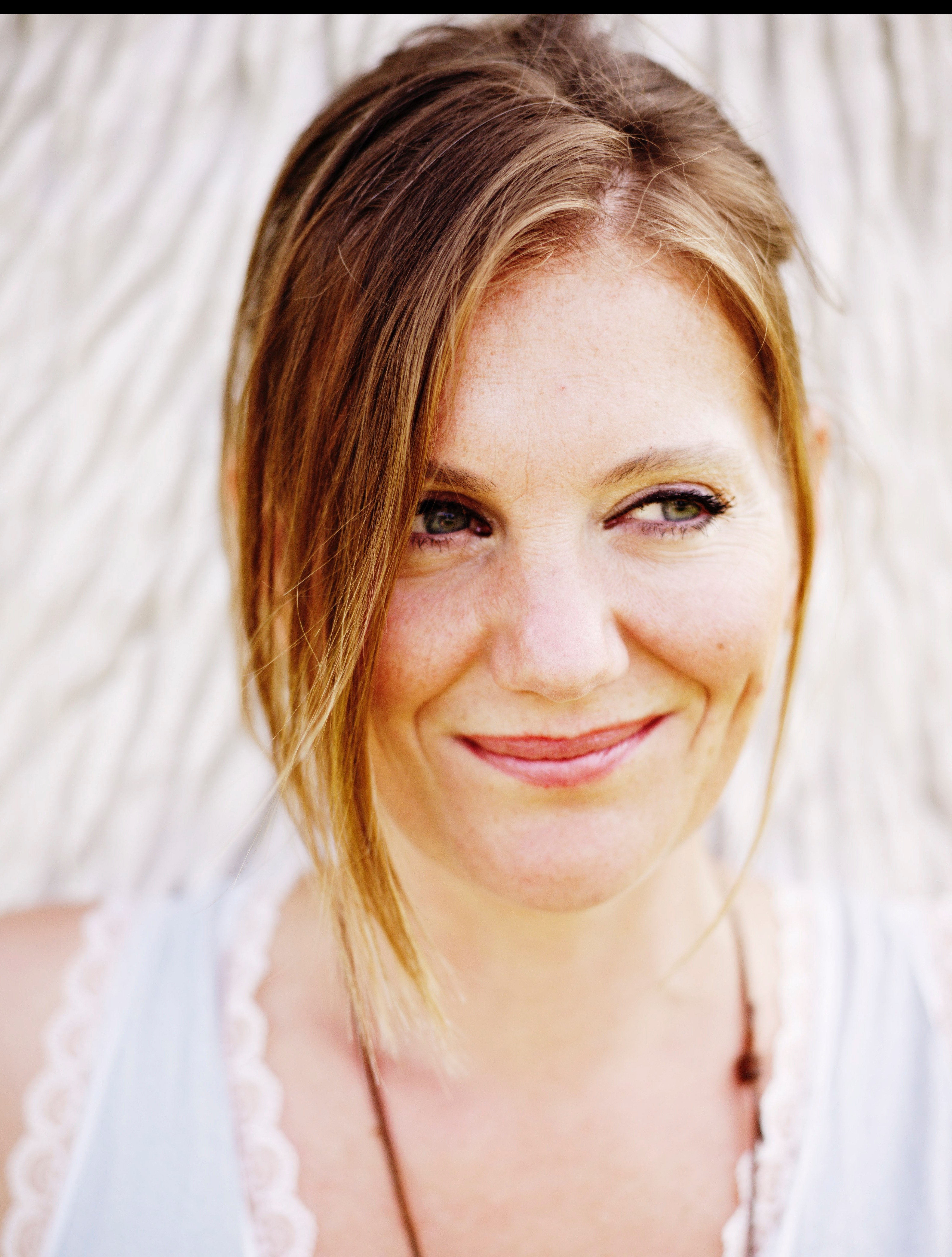 Introduction
My name is Beer Teipe. I am a singer/song teacher/song writer. I play piano and accompany myself and my students. I also record music in Logic and have created my own home studio, here I produce my own songs and make recordings for my students. I received my training at the Conservatory of Hilversum where I studied singing with a minor in piano. Because of my interest in theater, I was also allowed to participate in courses at the Kleinkunst Academie in Amsterdam during my Conservatory education.
My passion is music, I love many styles, I prefer to sing Jazz, Soul, Pop, Chanson and Theater songs. During my conservatory training in Hilversum I started teaching. Meanwhile, in addition to my own performances and productions, I have been teaching for over 25 years.
I have sung in many different styles and productions, including with the Metropole Orchestra, Walt Disney, Bimhuis Jazz productions, my own bands and theater productions. Nowadays I create a lot of my own work and I like to help others with this as well. Besides teaching singing I also coach people for auditioning/admission to Conservatory and Drama School, making professional vocal recordings in my studio and working out ideas for songs.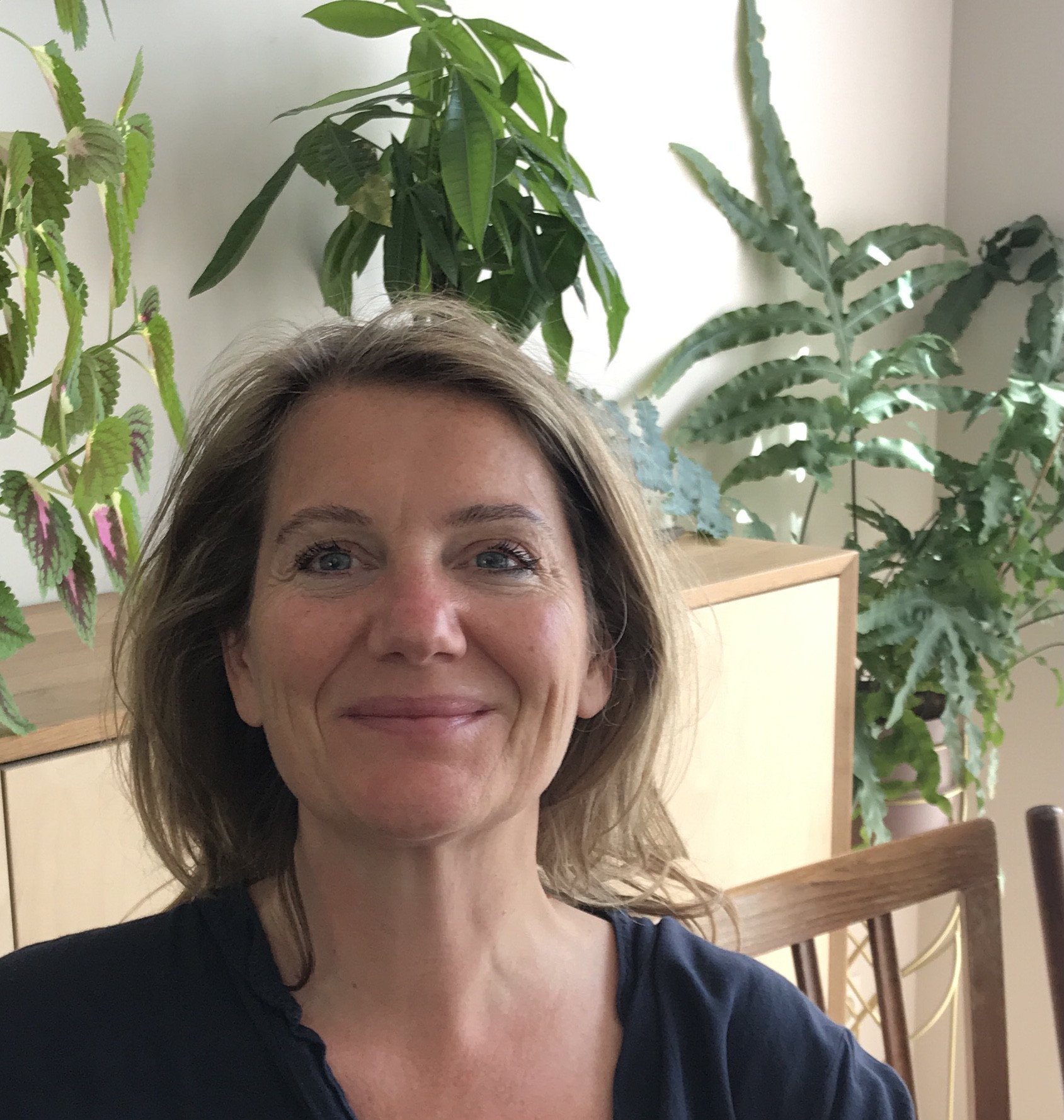 Singing
Singing is nice, but sometimes difficult when you want something and it doesn't work out. Often you imitate something you've heard and get stuck. It is important that you get to know your own voice and possibilities.
You can learn a lot of things that make singing easier, such as relaxed breathing, releasing and tightening the right muscles, which we call technique. This helps to better understand how you can sing more easily and freely. Finding the right songs helps. Songs that make you happy and that you have something to do with. In singing lessons we always discuss the different skills to master lyrics, melody and rhythm. You will find more freedom in your singing by first knowing the lyrics, the melody and the rhythm, so that you then have the space to add something of your own. Of course we also go deeper into the technique of singing such as breathing, posture and timing. We do all this on the basis of music, which makes you happy.
You are accompanied at the piano and we also work with karaoke tapes that are easily available for everyone on youtube. Performing is exciting and fun, you are working towards something, having a goal can be very stimulating. That's why every year we do an evening of singing at Het Paleis Van De Weemoed in the heart of Amsterdam.
Piano accompaniment
Learning chords and accompanying yourself on the piano is not very difficult. I'm not a classical piano teacher, but I love to teach you how to accompany yourself (and others) on the piano. With me you will learn how the music is put together, how the chord theory works and how you can create your own applications with it. This way you become a creative accompanist on the piano and you can even make your own music!
With four chords you can already do a lot and it is not that difficult. I like to explain things clearly so that you think it's not that difficult!
Recording or demo
Making a nice recording/demo with piano accompaniment or with a karaoke band. For this we use Logic Pro from Apple, a great system where you can record and edit your voice. With the use of professional studio vocal microphones of which I own three different ones to see what works best for your voice, you will quickly have a recording at home that I can send the same day.
†