Plezier in het leerproces
Ik ben een gepassioneerde en enthousiaste, jonge muzikant die gelooft dat afwisseling, aanpassingsvermogen en een open geest de basis vormen van de moderne muzikant.
De hoorn is een zeer divers instrument. In veel verschillende stijlen wordt hij gebruikt, of je nu van klassiek of jazz, filmmuziek of rock houdt, het is mogelijk. Ik geloof dat het belangrijkste voor de nieuwe generatie hoornspelers is om zoveel stijlen te leren als mogelijk en flexibel en creatief te zijn. En vergeet niet, tijdens het leerproces is het ook belangrijk om veel plezier te hebben!
Techniek en muzikaliteit
Ik baseer mijn lessen op het ontwikkelen van een goede techniek. Dat voorkomt later veel problemen. Muzikaliteit is hierop gebaseerd. Het repertoire voor hoorn is erg groot. Hoorn wordt gebruikt in symfonieorkesten, harmonieorkesten, fanfareorkesten, verschillende ensembles en natuurlijk als solo-instrument. Naast de techniek leg ik ook nadruk op het spelen van verschillende stijlen in diverse settings.
Enthousiast geworden?
Boek dan nu je proefles
Boek nu
Hoornles
The aspect I work with the most in my lessons is technique. It is very important to create a good base on which to build upon. In my lessons I mostly use Penzel school for horn. This method is very simple and technique orientated. It helps to build up the facial muscles very well and teaches to play with a healthy amount of air. Next to that we are also going to learn etudes and solo pieces.
In mijn lessen vind ik techniek van groot belang. Het belangrijkste is een goede basis te maken en daarop verder te bouwen. Meestal gebruik ik de Penzel school voor hoorn en Horen, Lezen, Spelen boeken. Deze methoden zijn simpel en erg technisch. Het helpt om je gezichtsspieren op te bouwen en leert je te spelen met een gezonde hoeveelheid lucht. Daarnaast leer je ook etudes en solo stukken.
Trompetles
My trumpet lessons have the same base and concept as my horn lessons. However, with this instrument I use the Arban school for cornet and trumpet which is one of the most extensive and proven methods out there. It contains a lot of theory and many exercises and etudes.
Mijn trompetlessen zijn gebaseerd op hetzelfde concept als mijn hoornlessen. Echter, voor dit instrument gebruik ik de Arban school voor cornet en trompet. Dit is een van de meest populaire trompetmethoden met veel oefeningen, etudes en theorie.
Flexibility and an open mind
I am a young and passionate musician who believes that flexibility and an open mind is what modern musicians should aspire to.
The French horn is a very diverse instrument. It is used in many styles of music: classical, jazz, film music and even rock. The repertoire for horn is very diverse. This instrument is used in symphony, fanfare orchestras, in wind bands, ensembles and of course as a solo instrument.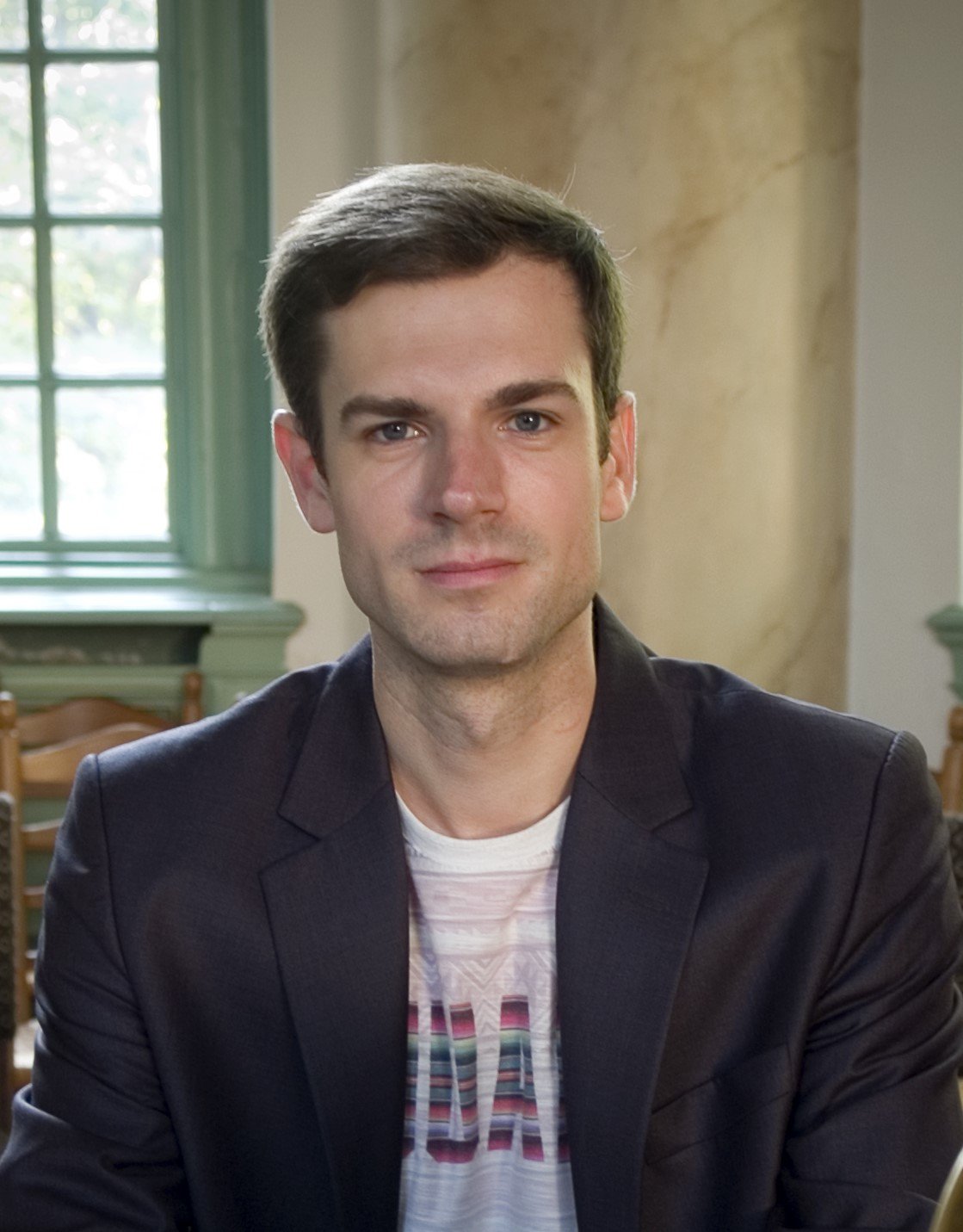 Technique and musicality
My lessons are based on developing a good technique, musicality is added on top of that. I believe that the most important is for the young generation of horn players to learn how to play in many styles and to be creative. And do not forget, it is also important to have fun!