Music Theory and Composition
Hi! I studied Music Theory and Composition, and I hold a Masters in Composition and a Masters in Arts as well. I mainly compose concert music, from solo instrument to symphonic orchestra. However, I create music for video games, animations, series, advertising, even therapy. Also, I studied Music Pedagogy, Sound Art, and Creativity. I have been teaching private lessons for a long time. I created a unique program for people who want to learn the piano as a hobby. I teach Music theory, from solfeggio and harmony, to orchestration and composition. These lessons are specially made for each student, so we can talk about your needs, and I'll try my best to help you.
Piano for beginners
I created a program for those who want to learn the piano but can't spend a lot of time practicing. We cover the basics of chords and score reading and walk step by step into more complicated pieces. This means that you will soon be playing your favorite songs and slowly go into piano pieces (soundtracks, classical, musicals).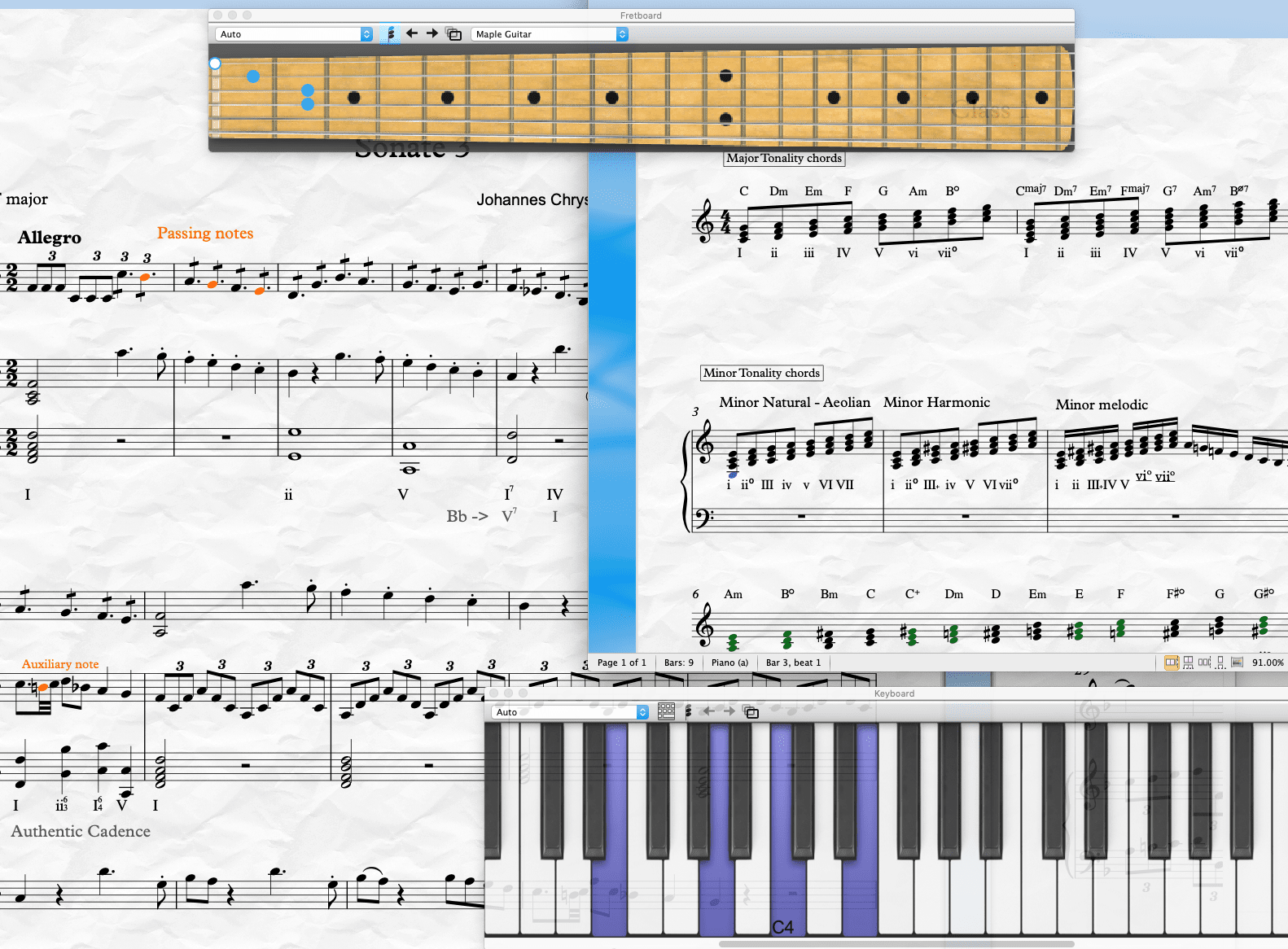 Enthousiast geworden?
Boek dan nu je proefles
Boek nu
Songwriting
Learn harmony, melody, and structure. You will be able to develop your ideas, find harmonies for melodies and melodies for your chord progressions. It doesn't matter which instrument you play, I usually teach on piano, guitar, and ukulele so if you are good at writing lyrics, we will put some music on them!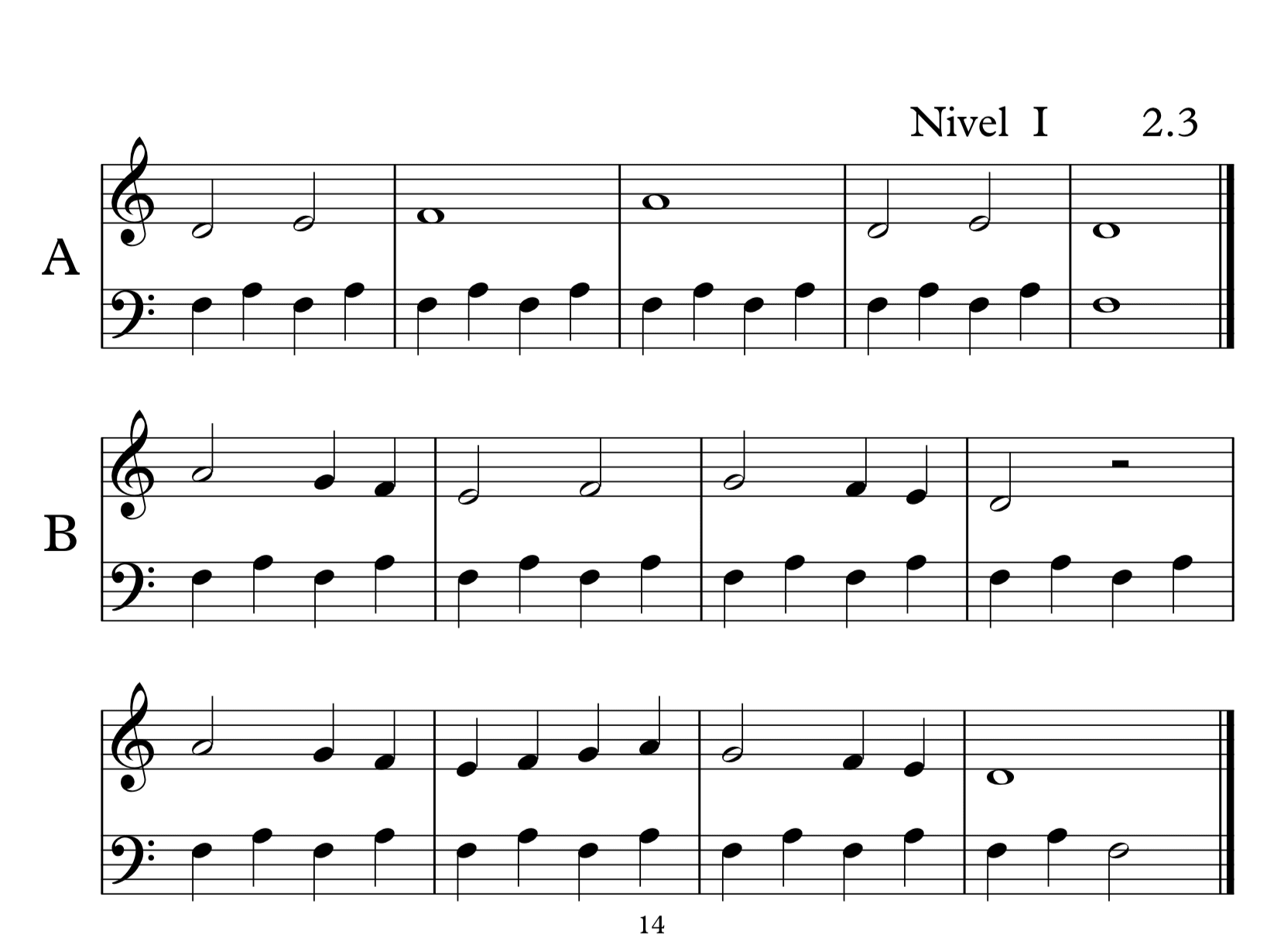 Music Theory
Learn how to read, write, and analyze music. The students will understand harmonic and melodic structures, notation, instrumentation, and music terms. Here they will learn basic knowledge on textures and styles, from baroque counterpoint to 12 tone matrices. I will teach based on the Associated Board of Royal Schools of Music syllabus for grades 1-8.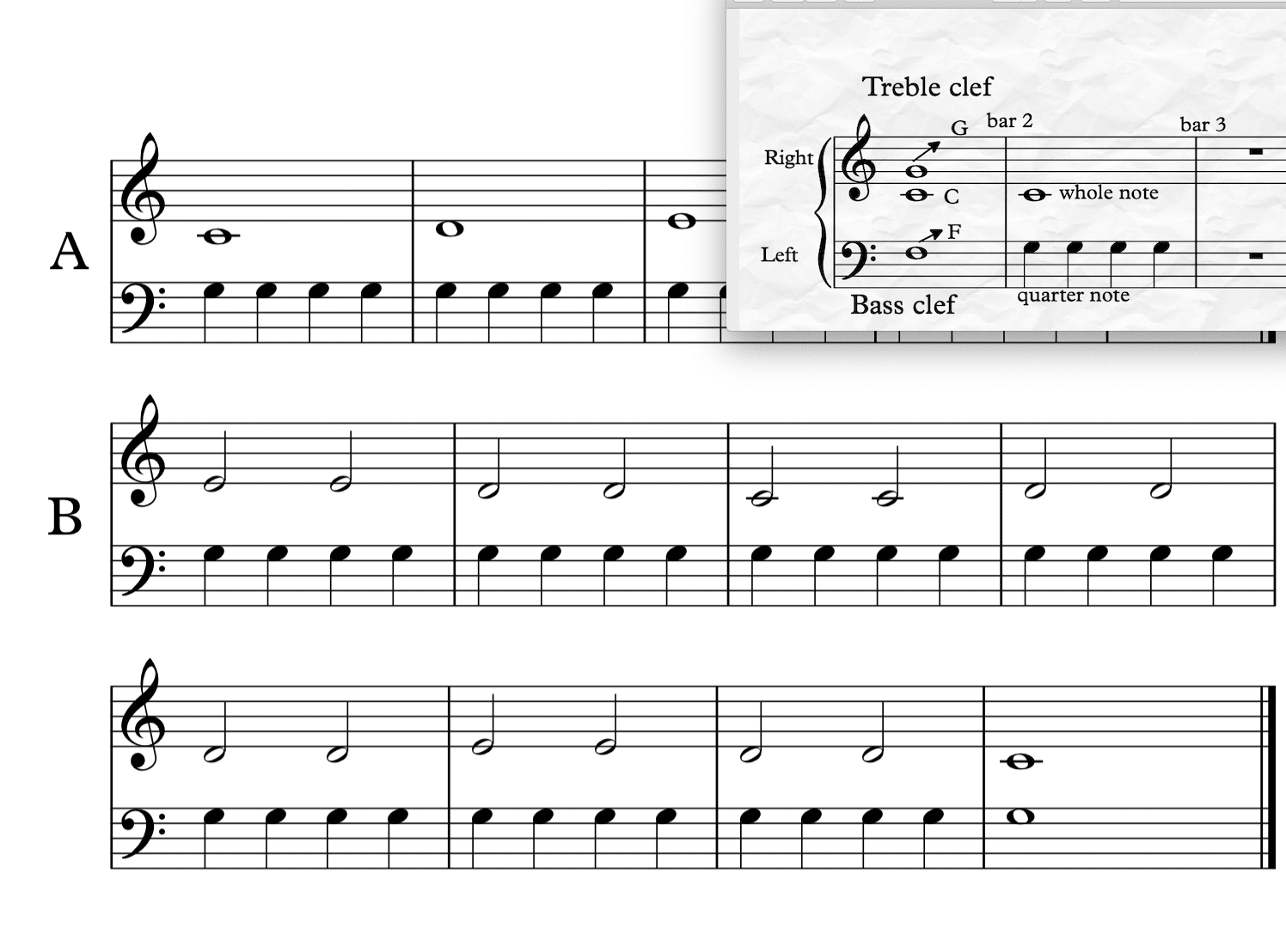 Music Composition
You will learn how to analyze harmony, textures, and processes. The class is based on learning composition tools and developing creativity through applied exercises. Of course, we will spend some time commenting on your own compositions.
Notation
You will learn all about the symbols, elements, and writing skills. We will work in either Sibelius software or (free) Musescore. The student will also learn how to engrave, copy, digitalize, and print music. I put special attention to showing the importance of notation knowledge in the music business.