Introduction
I have always loved singing, it has been the one constant passion throughout my life! My older siblings sang and participated in theatre, our house was always full of music, it was hard not to be drawn in. Over the years I have come to find that singing makes me feel safe, it comforts me, I am free to express myself, it has given me a confidence that I was lacking as a young person, it allows exploration and creativity.
Piano, singing, dance, and drama
I studied piano and singing growing up, as well as dance and drama, all of which led to me training in Music Theatre and eventually, work as a professional singer/actor. I have worked hard to better my voice and learn as much as I could, and I am still working to improve my craft and staying up to date with the current teachings. I was lucky to have teachers who never let me coast by on talent alone, they pushed me, believed in me, and in turn, I believed I could achieve more. As a teacher, I have a passion for nurturing young talent, to help them grow and challenge them.
Singing has taken me all over the world, I worked as a singer in the cruise industry for Royal Caribbean, Holland America, Princess, and Celebrity. I played the role of Enchantella in Disney's Forest of Enchantment, and have toured around the UK in the show 'Clockwork.'
Enthousiast geworden?
Boek dan nu je proefles
Boek nu
Music Theatre and Contemporary Singing
One on One Age 8 up 30 mins – 8-14 years old 45 mins – 15 years old and up Taught in English
I have 20+ years of experience in singing as a Student and Professional Singer, as well as 8 years as a Singing Teacher. I start training in Classical and Music Theatre at age 12, I then went on to university where I received a Bach of Performing Art (Music Theatre). I am currently training to specialize in Adolescent singers.
During our lessons, we will work on: current singing technique, song repertoire, music theory, song interpretation, improvisation.
A typical lesson will last 30-45 mins, we will spend the first 10 minutes warming up, both physically and vocally. We will then look at the song we have or will be working on, using it as a tool to learn music theory and song interpretation, as well as putting into practice the techniques we have been developing. I like to use improvisation during some lessons, this especially helps with younger singers to explore their voice without the confines of a musical score.
Whether my students want to be professional or not, I will offer a tailored program that will nurture and grow their voice, build confidence, and provide a safe space for them to explore their creativity.
Music Theory for Beginners
Up to Grade 4 One on one. 30 mins Taught in English
Each student will be guided through the world of music theory with the use of worksheets and interactive activities.
My goal is for students to explore and learn Music Theory without the pressure of examinations.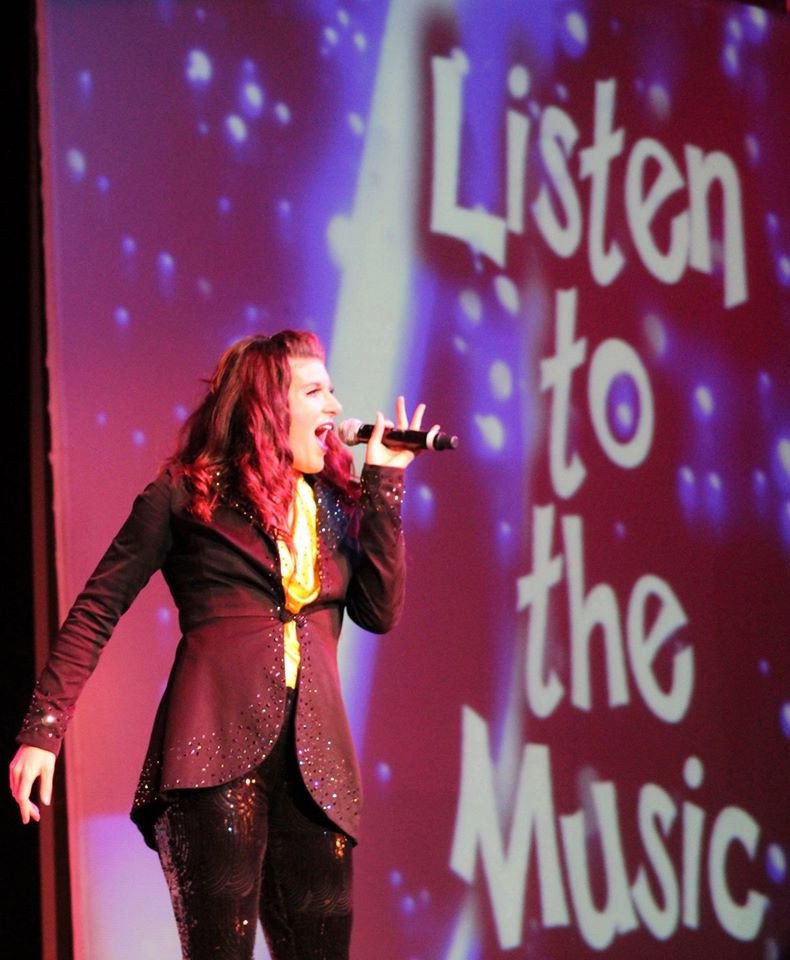 Piano for Beginners
Up to Grade 2 One on One 30 mins – 5-12 years (option for 13 and up as well) 45 min – 13 and up (can opt for 30 mins)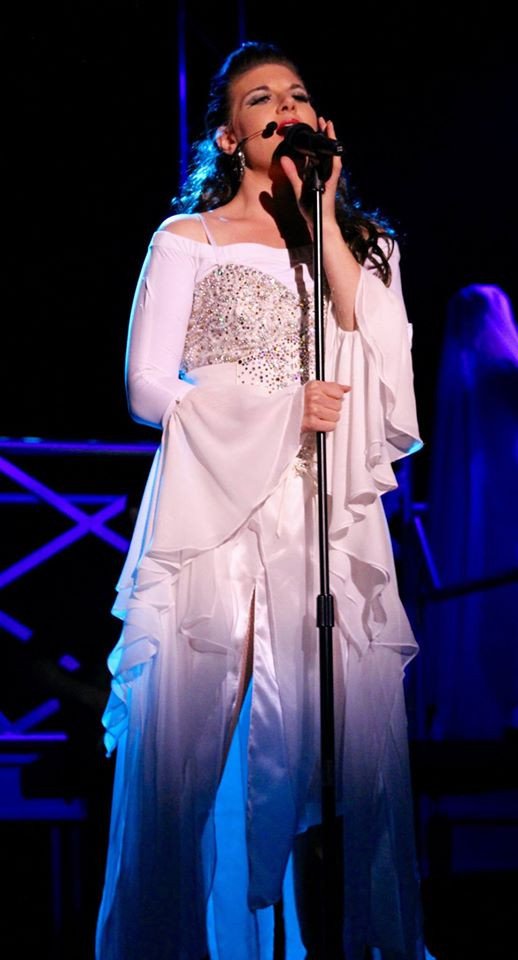 Audition Prep/Acting Through Song
One-off singing lesson 45 mins. Taught in English
This lesson is for those preparing to audition for a theatre school, a production, or have a song presentation they are preparing. We will work on the technique required for the song, interpretation of the text, and audition etiquette.
This class will help you walk into your next audition confident and walk out having nailed it! Please bring a backing track recording of your song and the sheet music.