Introduction
It is important for me to have a fun time with music during my lesson!
I am studying Jazz Piano in Conservatory of Amsterdam currently, (After I graduate classical piano in bachelor 2015)I have been teaching piano and music to adult people and students since 2010. (I worked in Yamaha music school as a music teacher)
I have experience with ages from 4 – adults.  So I know how to help  the student to deal with the difficulties of learning music.
Piano lessons
Do you want to learn piano in joyful way to enrich your life style?I can help you! From Jazz to classical music.If you are about to start music study seriously to be a musician? I can also help it.Lesson will be based on your interests and purpose.
For beginners, I will start from sight reading, basic music theory, and solfege.
I will use my own materials which is made for my students based on their level and music tasty.
we are going to make short term goal and long term goal together.
I am ready to be a guide of your musical journey together!🙂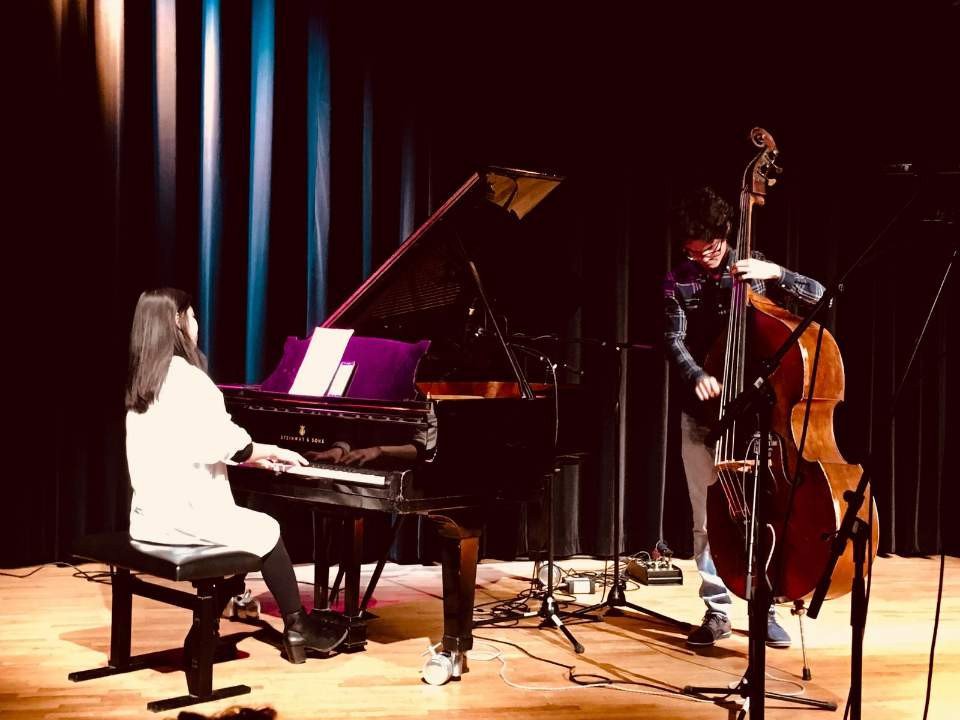 Advanced
Are you looking for a teacher who can help to enrich your musicality and playing more than technique and basic reading skills?
Are you feeling stuck in same problem of your playing? and you don't know how to solve it?
I have studied the piano since when I was 5 years old. I had same difficulties with you and I had a great teachers who helped me to go through those difficulties.
I would like to share my experience and tips that with you as my great teachers helped me.
Since I have an experience in both style classical and Jazz music, I can help you in various way with various aspect of music