Introductie
My name is Carla Regina. I am an Italian mezzosoprano, pianist and theatre maker. My specialty is Italian opera and Italian art songs, but I also enjoy starting from scratch!My languages are English, Nederlands and Italian.​I studied at the prestigious Conservatorium "G. Verdi" in Milan (Italy), and worked extensively first as a correpetitor, and later as a singer with some of the biggest names and finest orchestras of the business (a.o. Claudio Abbado).
I have 10 years experience giving singing lessons to all levels.Beginners, amateurs, semi-professionals, professionals
Do you want to learn to sing?
Singing lessons (beginner level)
During the lessons we work on:– breathing exercises– pronunciation– articulation of vocals and consonants– the singing line– the right repertoire for your wishes and needs​Absolute beginners, amateurs, semi-professionals. Whatever your taste, need, and wish is… I am passionate and enthusiastic about vocal music and teaching it to new students. Singing is fun!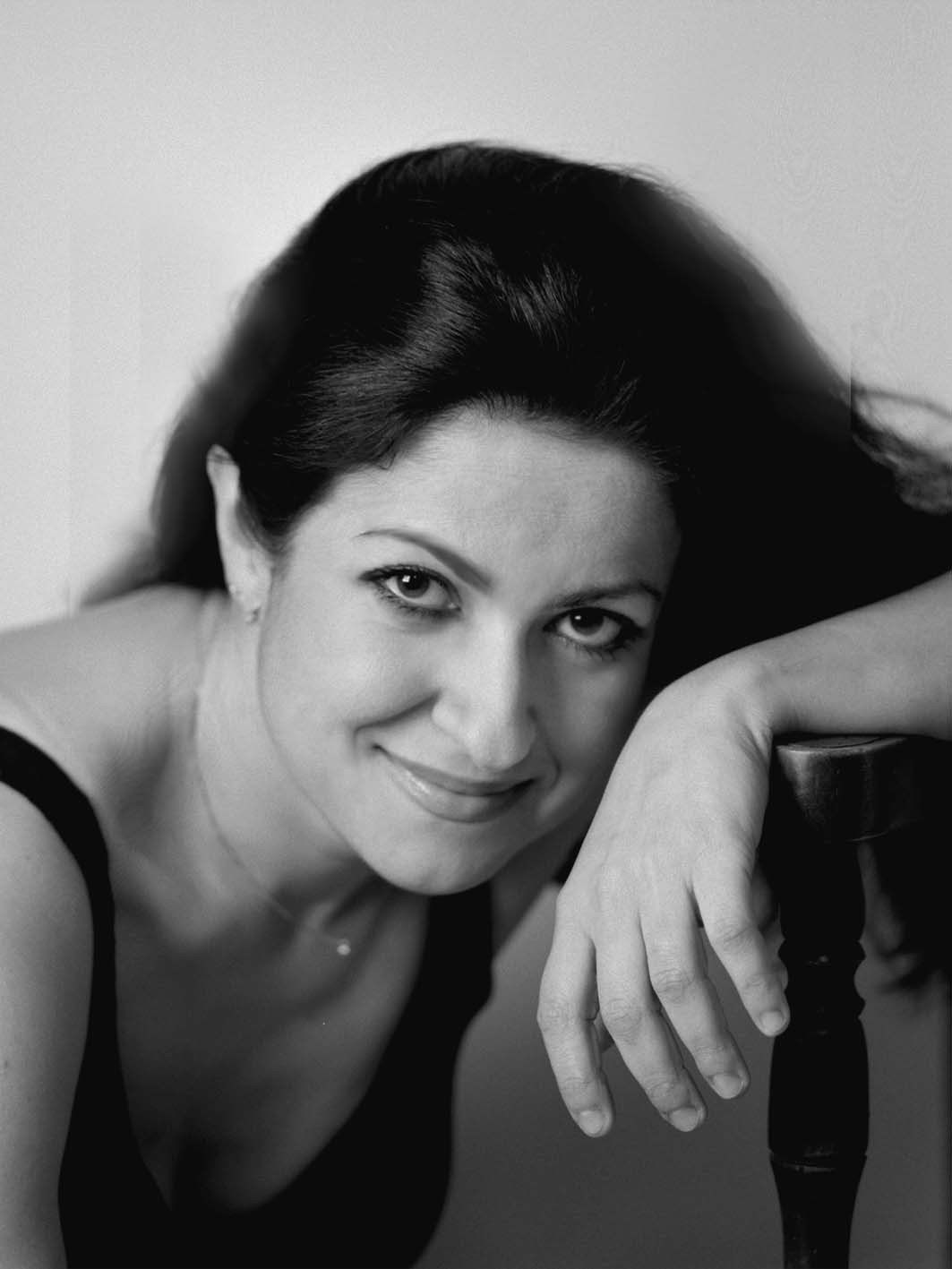 Already a professional or a singing student?
Opera/Italian repertoire coaching(advanced level)​– To study a entire Opera role vocally– To study a entire Opera role musically– To prepare for an audition– To finetune an Italian art songs concert program– To work on pronunciation, traditions and practice of the Italian classical vocal repertoire.​For professionals singers and singing students.
BONUS!
Being a professional pianist and opera accompanist, I can accompany you during the lesson, together with coaching you on singing.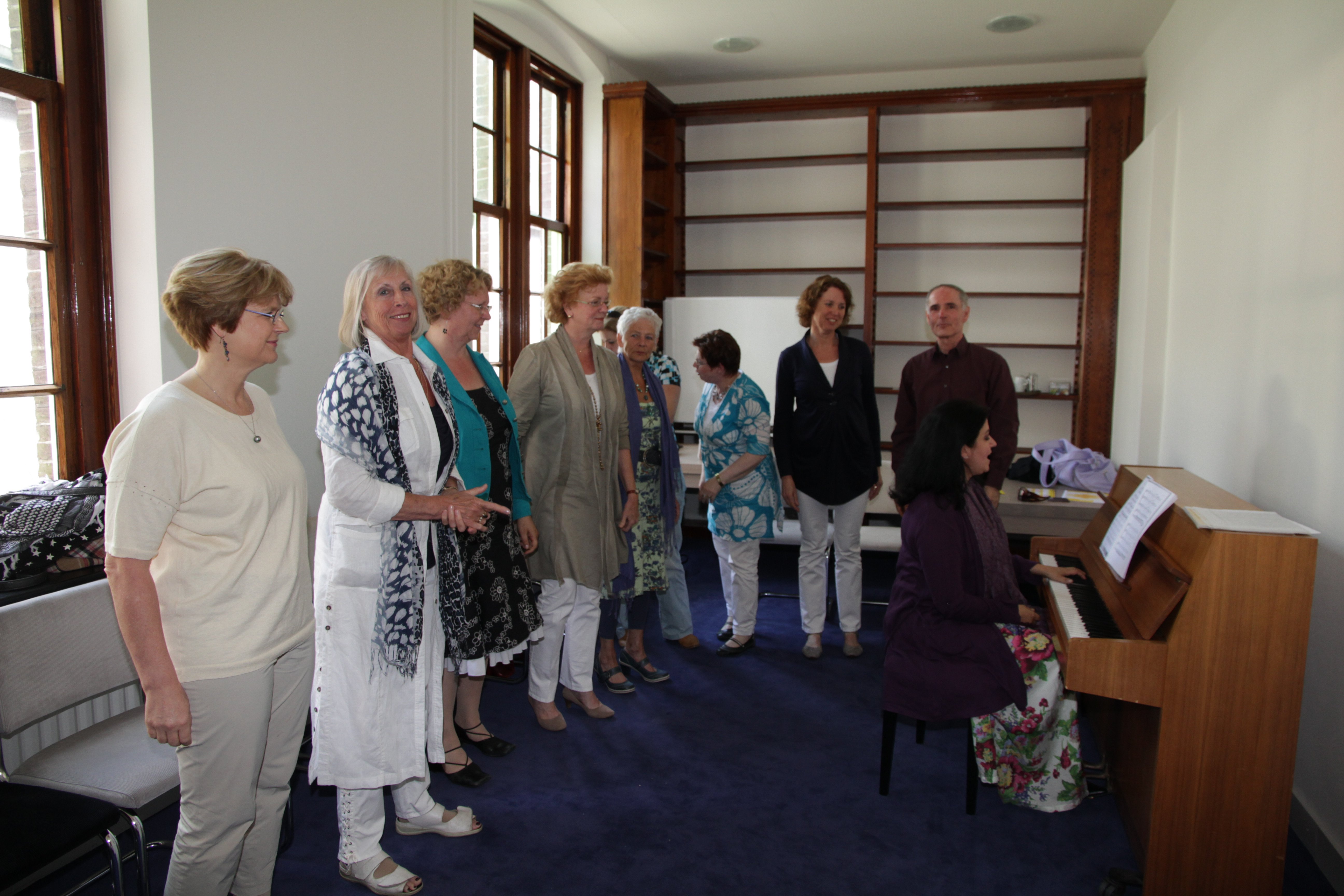 NEDERLANDS
Mijn naam is Carla Regina. Ik ben een Italiaanse mezzosopraan, pianist en theatermaker. Mijn specialiteit is Italiaanse opera en Italiaanse kunstliederen, maar ik geniet er ook van om helemaal opnieuw te beginnen!Mijn talen zijn Engels, Nederlands en Italiaans.
Ik studeerde aan het prestigieuze Conservatorium "G. Verdi" in Milaan (Italië), en werkte uitgebreid, eerst als correpetitor en later als zanger bij enkele van de grootste namen en beste orkesten van het bedrijf (o.a. Claudio Abbado).
Ik heb 10 jaar ervaring met het geven van zanglessen op alle niveaus.Beginners, amateurs, semi-professionals, professionals
Wil je leren zingen?
Zanglessen (beginnersniveau)
Tijdens de lessen werken we aan:– ademhalingsoefeningen–uitspraak– articulatie van zang en medeklinkers– de zanglijn– het juiste repertoire voor uw wensen en behoeften
Absolute beginners, amateurs, semi-professionals. Wat uw smaak, behoefte en wens ook is… Ik ben gepassioneerd en enthousiast over vocale muziek en het onderwijzen ervan aan nieuwe studenten. Zingen is leuk!
Ben je al een professional of een zangleerling?
Opera/Italiaanse repertoire coaching(gevorderd niveau)
– Om een hele Opera-rol vocaal te bestuderen– Om een hele Opera rol muzikaal te bestuderen– Ter voorbereiding op een auditie– Om een Italiaans concertprogramma voor kunstliederen te finetunen– Werken aan uitspraak, tradities en praktijk van het Italiaanse klassieke vocale repertoire.
BONUS!
Vanwege mijn beroep als pianist en piano begeleider, kan ik je op de piano begeleiden tijdens je zangles.
​
​
​