MY PHILOSOPHY AS A TEACHER:
To carve out the space to take care of the Artistic Self and together we will nurture and nourish the Creative Spirit.
Singing Lessons
When you are a singer, your instrument is your body. We often underestimate just how much one's posture, position and psychology can affect our expression as a singer. Singing techniques often revolve around these two key things- posture, position and psychology.
The best sort of technique is the one that solves problems and my job is to help you solve them.
In my teaching, I give you the tools to assist your vocal technique taken from particular techniques such as Alexander Technique and CVT but more often than not, these are just guidelines to work by. I do not believe in one strict routine for singers to stick by as each voice is different and needs to be treated as such.
Whatever it is that you want from a lesson, I definitely want you to leave with a smile on your face, some food for thought and a lighter, brighter feeling in your heart.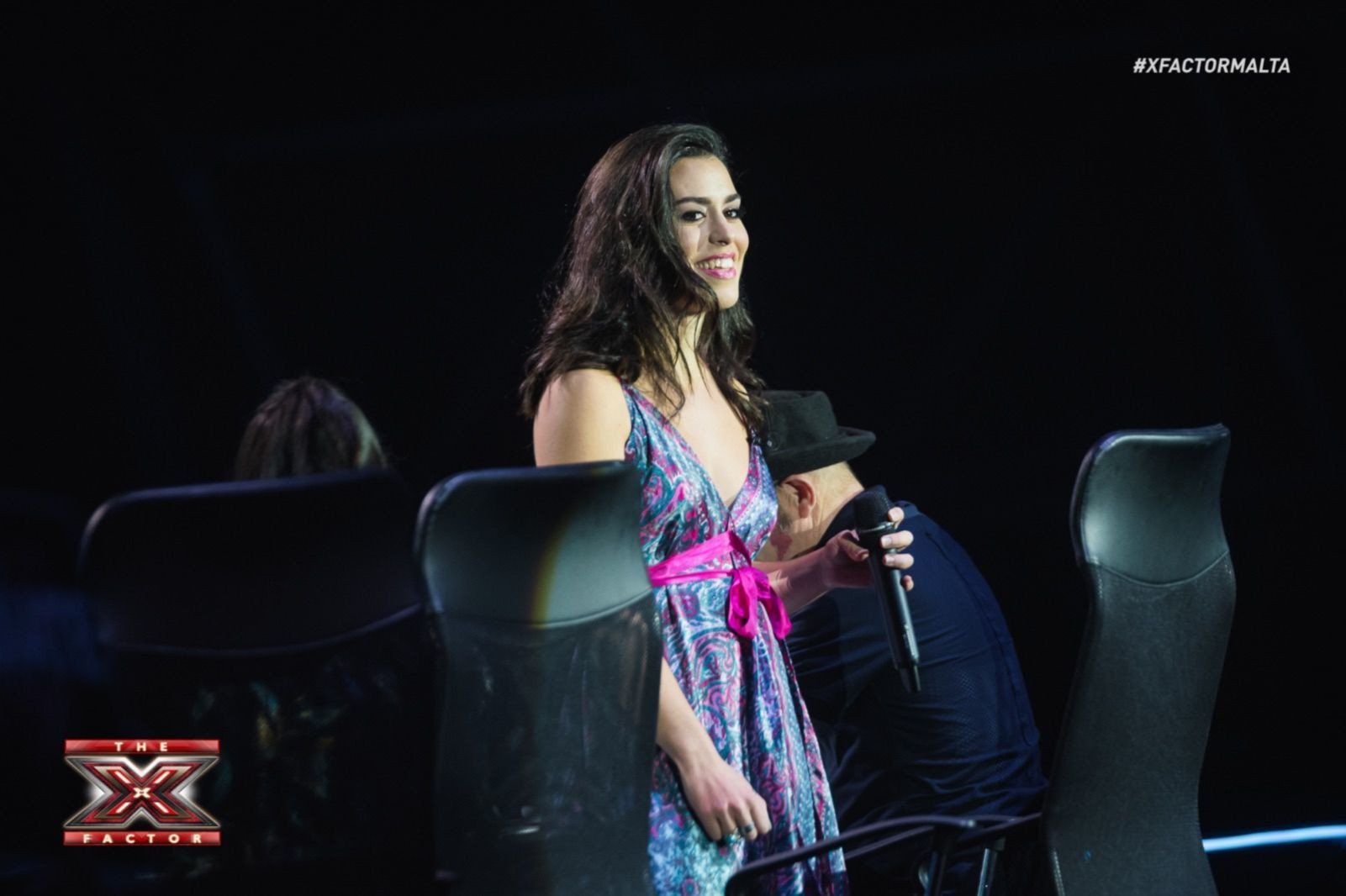 Enthousiast geworden?
Boek dan nu je proefles
Boek nu
Storytelling & Songwriting
Besides technique, we go deeper into the world of interpretation and lyric-treatment. What is the story and the message of the song? How can you convey it in a personal way? There isn't just one approach, but it helps to narrow things down and focus on the essentials. I want to bring out the storyteller in you.
We can do this either by working on your favourite songs or by helping you write your own! Of course, we can also do both! Perhaps you've had a bad day, how can we turn this into music? Maybe you're completely in love and you want to tell the whole world about it, but how can we tell this through music? Perhaps you are more introverted and need to come out of your shell a bit more, while protecting the beauty of being a sensitive, more soft-spoken kind of person. Perhaps you're more outgoing and you want to bring more sensitivity into your songs. Or perhaps you're looking to channel your energy in a more controlled way.
Whatever the case, I want to help you get your story across.