Introduction
Learning how to play a musical instrument is a path that only leads to growth. It is an activity that is challenging, beautiful and extremely rewarding. It allows you to connect your body and mind through a creative proccess that can be shared with others. I really believe that studying the violin has the power to stimulate the intellect, enhance creativity and let us enjoy music, not only by listening, but also by producing it! If this resonates, please keep reading!
I am Julia, a classical violin player. I started playing violin at the age of 7, and since then music has been a central part of my life. Later on, I studied at Codarts university in Rotterdam and played in an Orchestral Academy for a year in Spain. I discovered I enjoy teching very much while following a minor in education during my bachelor. Throughout the course I learned pedagogy, didactics and methodology, and worked with students of different ages and levels of experience. I love teaching because it allows me to share my knowledge and challenges me to be more imaginative and flexible.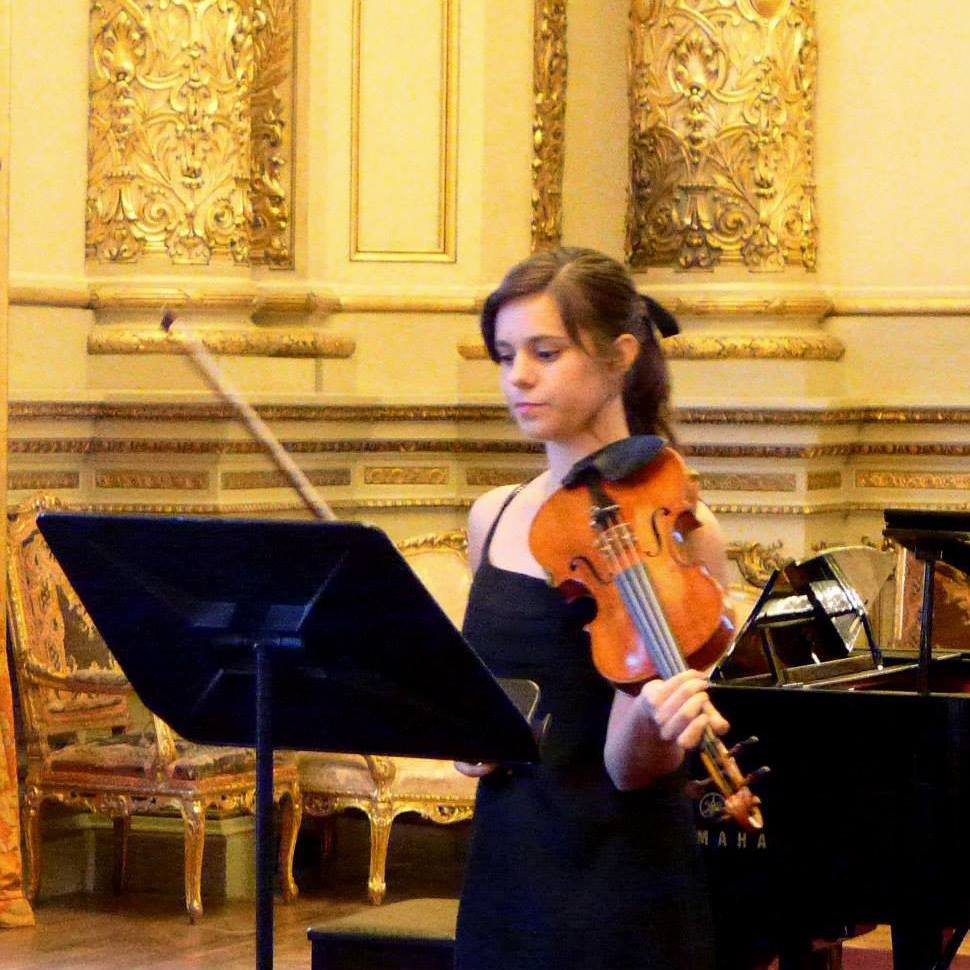 Violin Lessons
The violin lessons are tailor made. This means that the goals are going to be adapted to YOUR wishes taking in account previous experience, expectations and musical taste. Even though I have a classical training, I am open to work with different styles. Discovering new music through students is very rewarding for me! I find it important to be creative and to connect with the emotional part of playing even when working on technical skills. I teach children from 5 years old onwards and adults. Book your trial lesson and start discovering this magical instrument! No experience is needed, and it is never too late to start.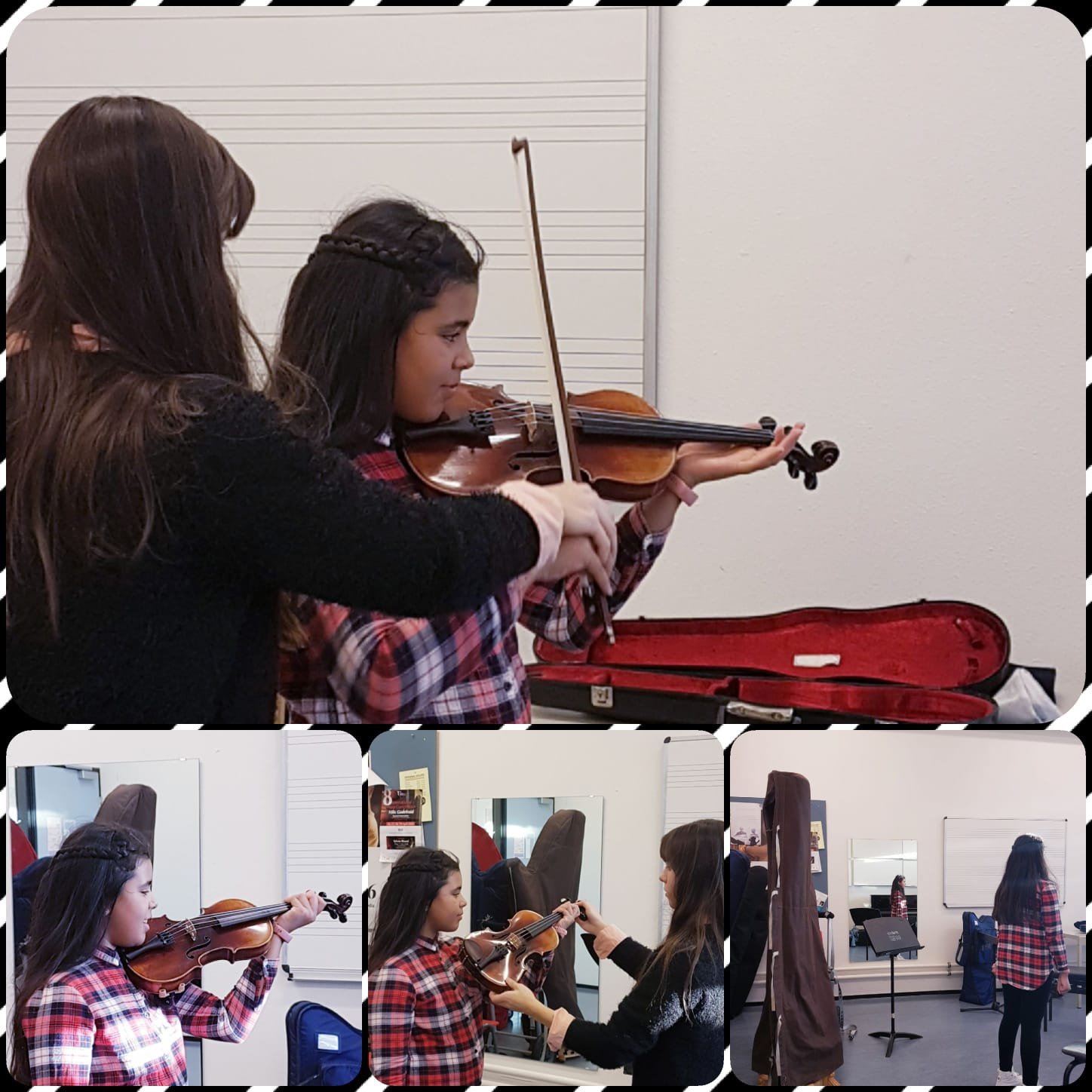 Enthousiast geworden?
Boek dan nu je proefles
Boek nu
Music Theory Lessons
Beside the violin, I find it important to understand the components of music: rhythm, harmony and melody. This gives us as players a much better understanding of music, and problem solving tools. It is a resource that helps practicing and also makes you enjoy listening to music much more. At a beginner and intermediate level it is still important to slowly get acquainted with theoretical concepts. This doesn't have to be boring! Games can play a major role in the process.
Ensemble Playing
Working with ensembles is one of the things I like the most. Learning how to listen to each other, react and communicate through music creates a strong bond connection. I always play duos with my students and encourage them to play together if the level is similar. I can also say that is my favourite part of making music. Besides, it is a key part of the development as a musician and is as well much more fun than playing on your own.