Would you like to start learning right away? Spare violin available for trial lesson!
Soy Ana Márquez (24 años), violinista y profesora de música de España radicada en los Países Bajos, actualmente completando mis estudios en el Conservatorio HKU Utrechts con la violinista Elisabeth Perry.
Comencé mi formación musical a los 6 años en Málaga, mi ciudad natal. Seguí el método Suzuki desde temprana edad, pero también conozco otros métodos como el método Paul Roland o el método Yehudi Menuhin. A lo largo de mi carrera musical, he sido inspirado e influenciado por muchos grandes músicos que me han guiado y enseñado. Lo que espero ofrecer a mis alumnos es la capacidad de expandir su visión y amor por la música, para ayudarlos a encontrar la música que quieren hacer, tocar y experimentar. Se desarrollará una parte técnica pero también estará presente en mis clases un tratamiento creativo, escénico y musical. De la clásica al jazz.
Mi objetivo es mostrar a los niños lo hermosa que puede ser la música. ¡Y diversión!
Todas estas categorías están abiertas a todos sin importar la edad:
Violin lessons: classical training
In this course I offer classical music lessons from beginners to advanced students. Would you like to learn all about Bach, Mozart, Paganini or Beethoven?
For the students who just started playing violin or that are about to start I will use my own teaching method. For the students who already have experience and they are in a medium/advanced level I tend to go into detail and focus the lessons in their own repertoire wishes.
Beginning students: At the beginning of the lesson I have a chat with the student about their wishes in classical music, what they expect from my lessons and I explain the principles of violin learning, how my lessons work and the different methods I follow with the students depending of their music skills (whether they read music or not, whether they have a sharp sense of hearing, rhythm, creativity… etc). All possibilities can be discussed beforehand.
)Medium/Advanced students can prepare a piece of their own choice and we will work on it among other aspects.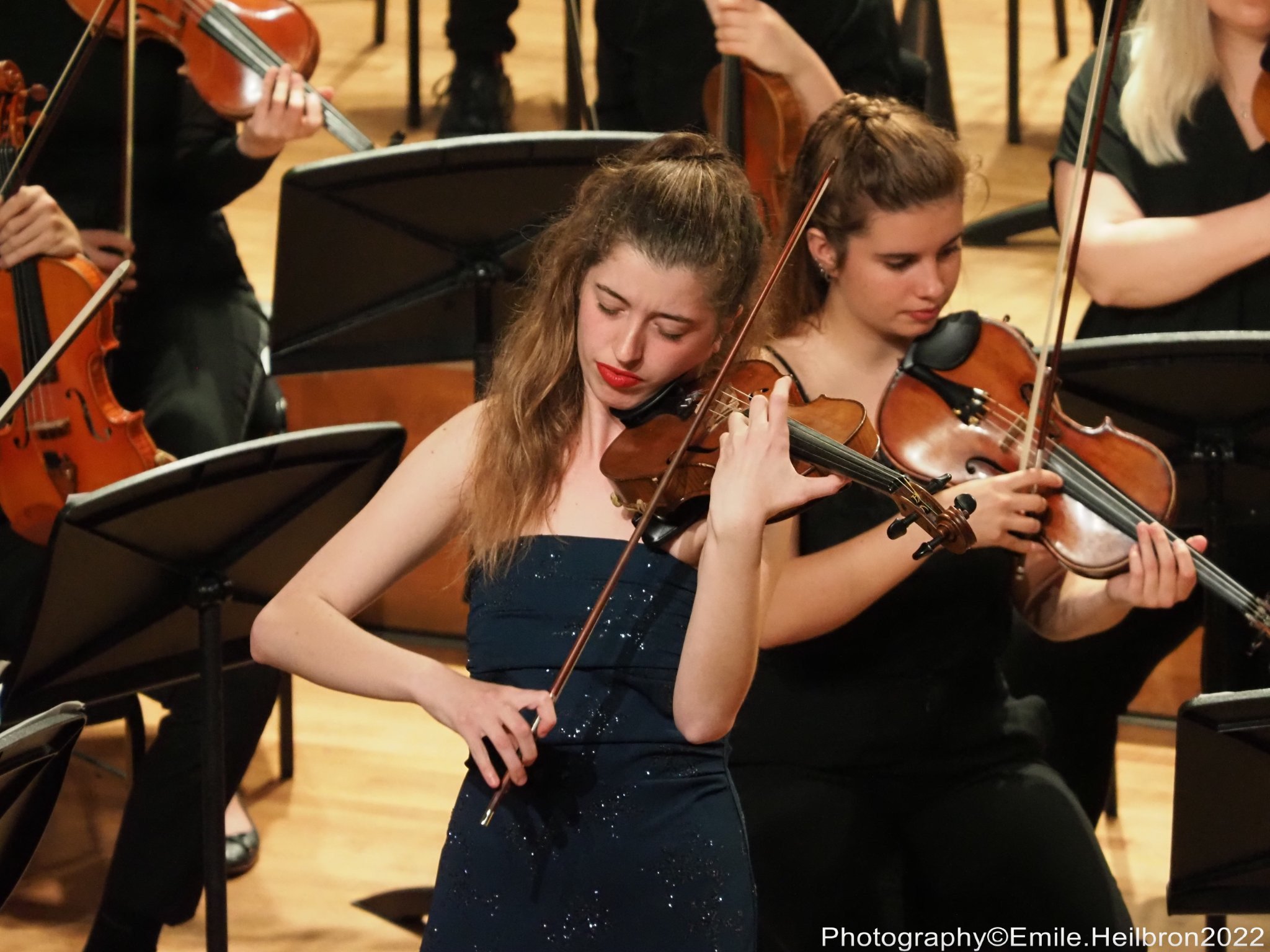 Enthousiast geworden?
Boek dan nu je proefles
Boek nu
Jazz violin lessons
Jazz for beginners. Have you ever felt like playing jazz while jamming with your friends but you didn't know how to introduce the violin in style? That's a very clear example of how versatile the violin can be. In this course I can teach you how to improvise in bebop and gypsy jazz style or even find your own style as an improviser! For this course a medium/advanced level is required, technical skills are needed (scales and arpeggios from first to third position at least) and knowledge of the instrument in order to move around the finger board freely.
Flamenco course. Performing and getting to know this genre in a deep level is exciting. If you ever go improvising over the different "palos" in flamenco for sure you have an amazing sense of rythm and musicality. Not only playing but also theory is taught in this course.
Languages possible in my lessons: Spanish, English, Dutch, Japanese
Vioolles
You do not need to read music in order to play the instrument, I can adapt to the needs and wishes to every student. If you have always wanted to learn how to play the violin but you do not know where to start, give me a ring! 
Vioollessen in het Nederlands ook moegelijk!
Groep - Zang Kinderen
Weten hoe je muziek moet intoneren is heel belangrijk voor de auditieve ontwikkeling!
Auditietraining
I am able to prepare students and young musicians to auditions for orchestra, conservatory, competitions or concerts/recitals. 
Music is not only about playing the instrument and practicing every day, it is also important to be mentally prepared to perform in fron of an audience!