Introduction
Hello future players! My name is Alba and I am a violin player with two bachelor's degrees in The Netherlands and in Belgium. One as a classical violin player and the second one as a baroque violin player. I have more than 12 years of experience teaching violin and I speak Spanish, English and basic Dutch. Teaching is one of my passions, I really enjoy doing it, sharing important values which everybody can apply daily.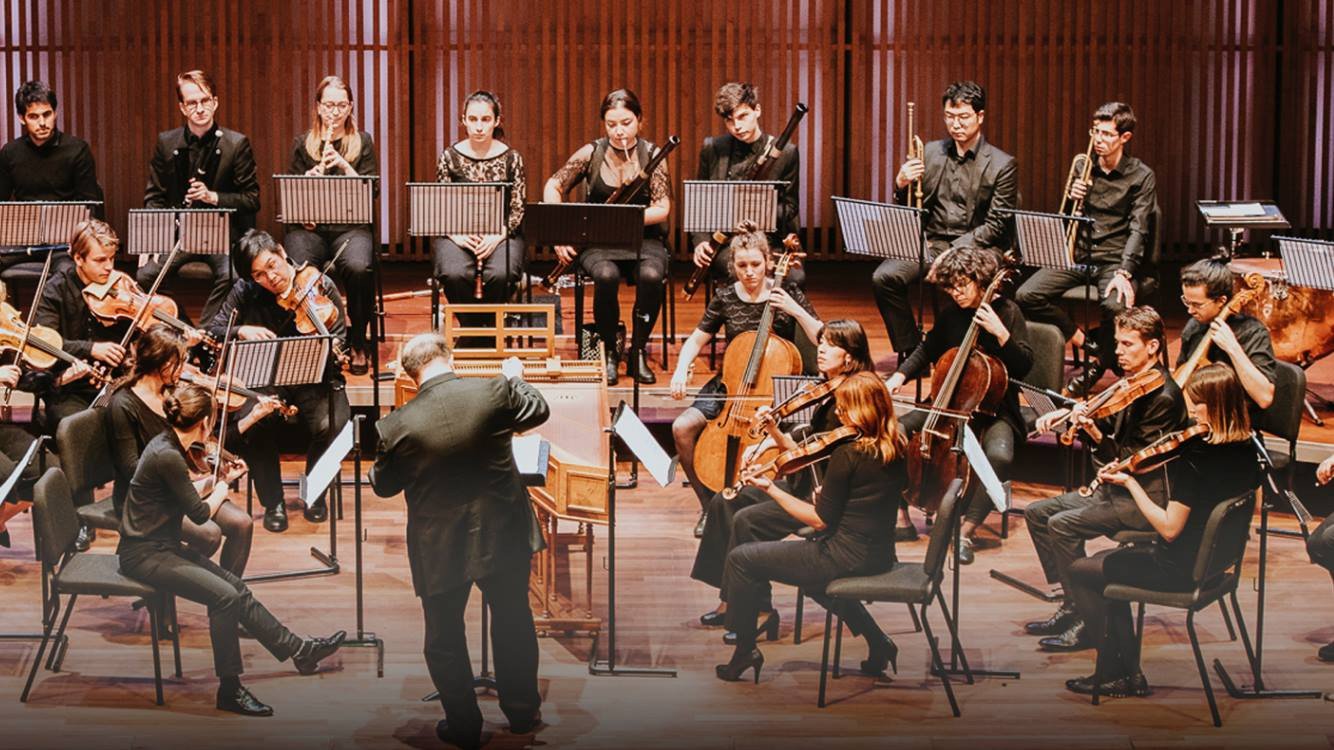 Violin lessons
The importance of studying violin with a wide range from baroque music to modern music, gives my students a full and deeper knowledge about the instrument itself. You will learn music from all the periods and styles! About myself, I studied with important musicians as Gordan Nicholik (concertmaster at London Philharmonic), Ryo Terakado (concertmaster at Bach Collegium in Japan), Joanna Huzczca (concertmaster at Il Gardellino) and Judith Steenbrink (concertmaster at Holland Baroque). I play in different orchestras in The Netherlands and Spain and I am part of the chamber music group Kleine Zavel in Belgium. Come and join me, you will love the violin!
Course
I offer private violin lessons of 30 minutes or 1 hour.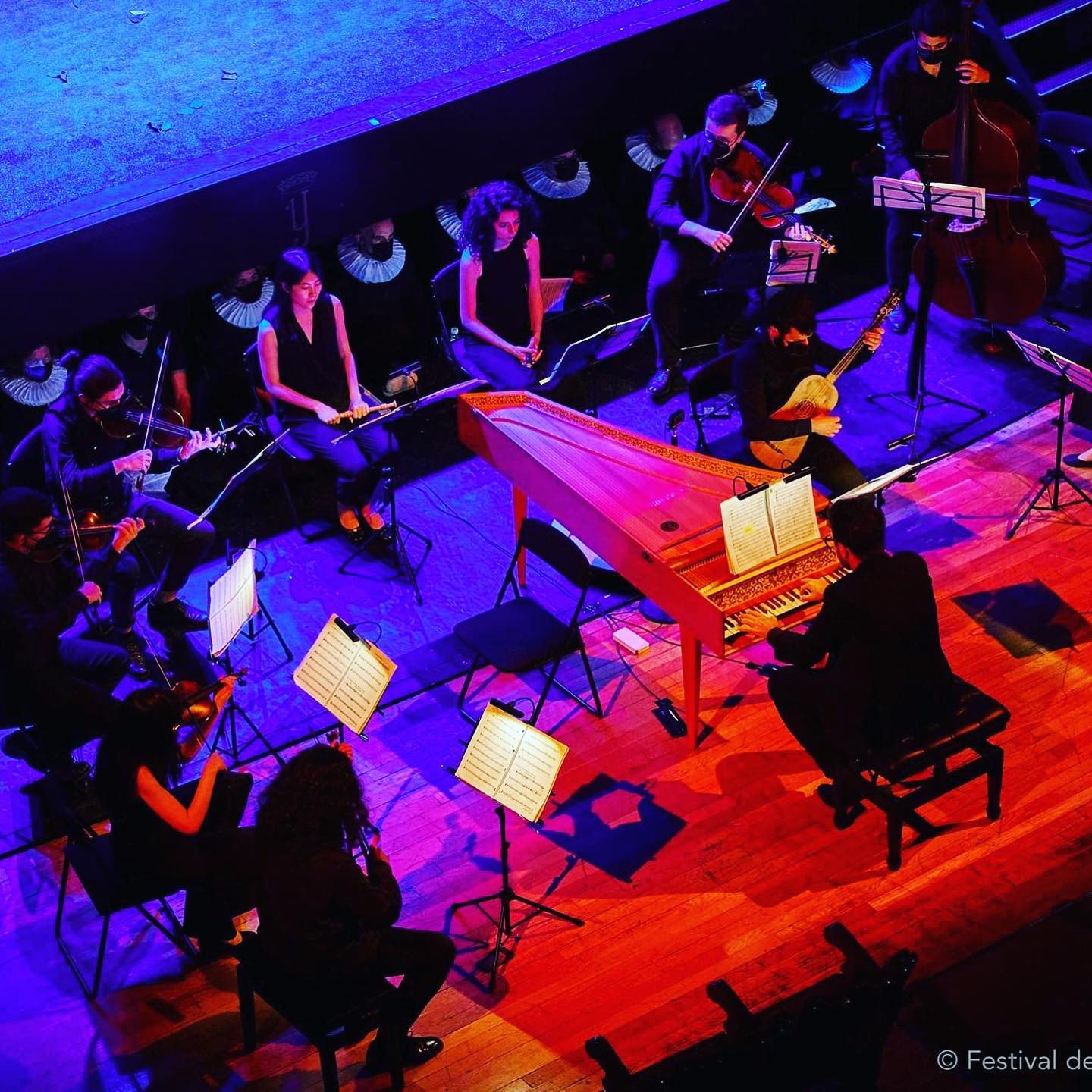 Enthousiast geworden?
Boek dan nu je proefles
Boek nu